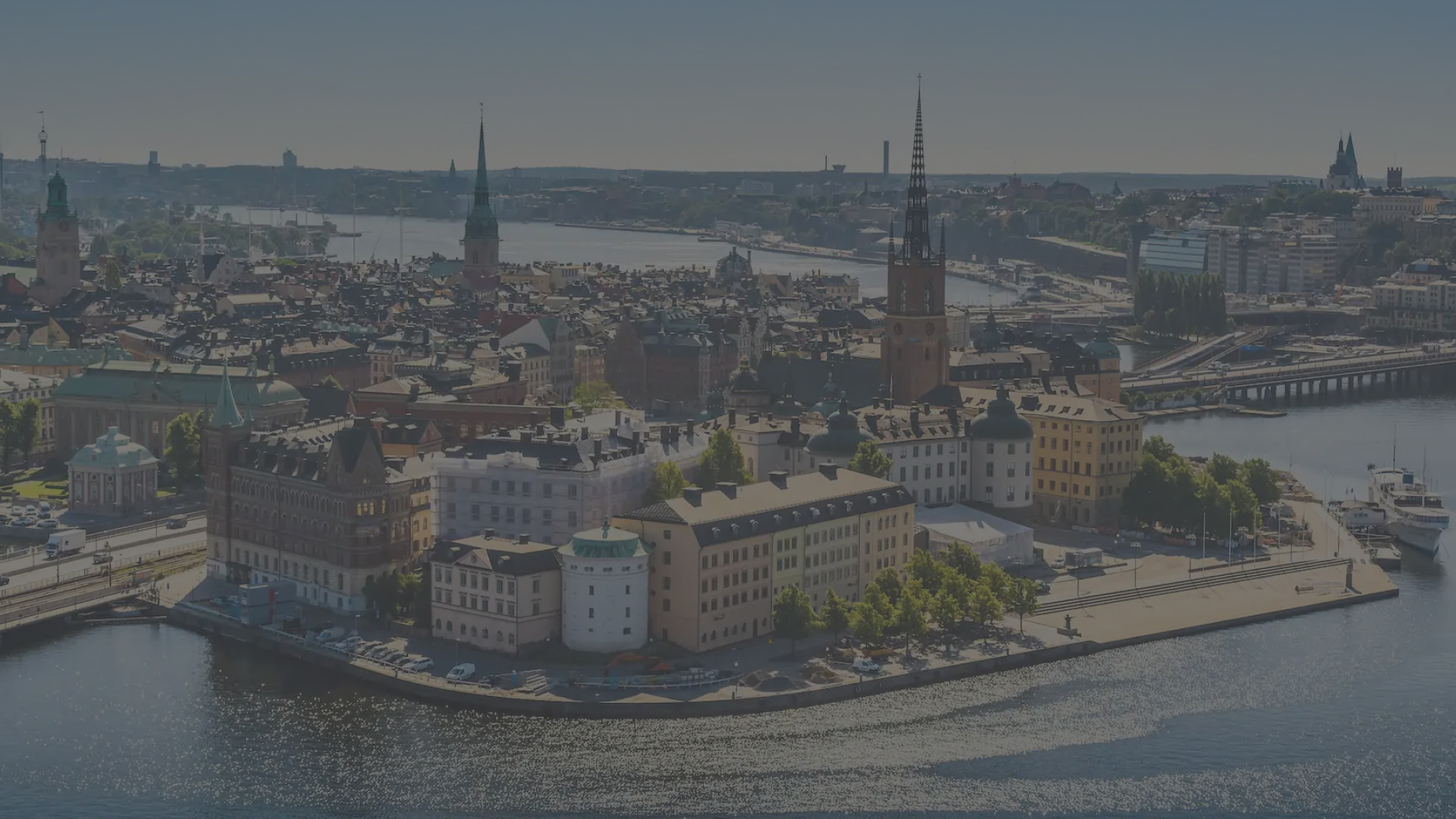 Who is required to register VAT?
---
Companies who:
deliver goods to Sweden,
buy or sell goods in Sweden,
sell goods online directly to Swedish consumers (registration is required when the annual sales value exceeds SEK 000,00),
store goods in Sweden with the purpose of further resale,
organize live events in Sweden, such as shows, conferences, etc.
To register your business in Sweden, you must complete form SKV4632 available on www.skatteverket.se and submit it to the appropriate tax office either in Malmo or in Stockholm – depending on the country of origin along with the following documents:
the confirmation of VAT registration in the country of origin,
a passport copy (in the case of natural persons conducting economic activity),
Power of Attorney for the fiscal agent.
The reporting periods are monthly, quarterly or annual. The reporting period is dictated by the company's annual vatable sales value. Monthly declarations are filed by companies whose annual sales value exceeds SEK 40,000,000.00, while quarterly declarations are filed when these values oscillate between SEK 1,000,000.00 and SEK 40,000,000.00. Companies whose vatable sales value does not exceed SEK 1,000,000.00 may opt for annual declarations.
Okresami sprawozdawczymi jest miesiąc, kwartał lub rok. Stosowanie odpowiedniego okresu rozliczeniowego uwarunkowane jest wartością rocznej sprzedaży podlegającej opodatkowaniu VAT. Deklaracje miesięczne składane są przez przedsiębiorstwa, których roczna wartość sprzedaży przekroczyła 40.000.000,00 SEK, a kwartalne w przypadku, gdy wartości te kształtują się pomiędzy 1.000.000,00 SEK a 40.000.000,00 SEK. Przedsiębiorstwa, których wartość sprzedaży objęta opodatkowaniem VAT nie przekroczy 1.000.000,00 SEK, mogą zdecydować się na rozliczenia roczne.
Tax returns should be submitted by:
the 26th day of the month following the closing of the accounting period – monthly declarations
the 12th day of the second month after the closing of the accounting period – quarterly declarations
the 26th day of the second month after the closing of the accounting period – annual declarations.
The declarations should be submitted electronically or by completing form SKV4700 and mailing it to the appropriate office.
Any delay in filing the declaration may result in a fine between SEK 500 and SEK 1000. Failure to pay any VAT liability results in interest being charged on the outstanding amount.
The purchase and exploitation of passenger cars (with the exception of cabs and vehicles purchased by driving schools) and costs of entertainment, among others, are not tax-deductible.
A foreign company conducting economic activity in Sweden must also abide by the local regulations regarding, e.g. invoicing and archiving of accounts and registries for the period of 7 years.
---
Distance selling threshold: SEK 320,000 (EUR 33,518)
Currently, VAT rates in Sweden are:
25% – base rate
6% & 12% – reduced rate
0%
---
Services we provide in this country:
VAT Registration
VAT Settlements
VAT Consulting
Need help?
Contact our expert
---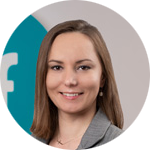 ---
Aleksandra Ogińska-Nowak
Account Manager
tel. +48 61 65 60 701
info@eff.finance