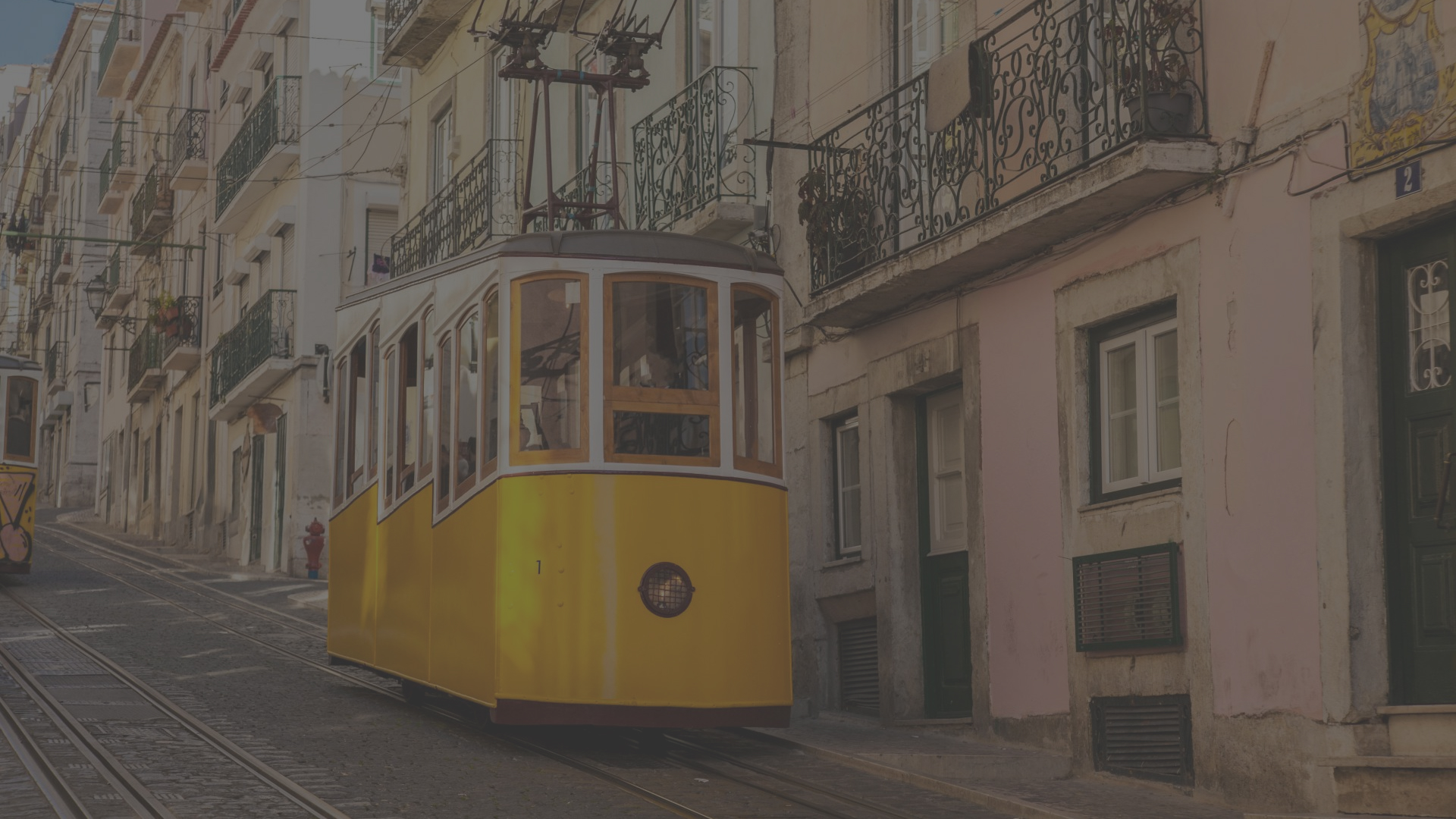 Who is required to register VAT?
---
Companies which:
import goods to Portugal from outside the EU,
buy or sell goods in Portugal,
buy goods in Portugal from other EU member states,
store goods in Portugal with the purpose of further resale.
A company may opt for:
monthly declarations – to be submitted by the 10th day of the second month following the closing of the reporting period, or
quarterly declarations – to be submitted by the 15th day of the second month following the closing of the reporting period (in this case, a given quarter)
Additionally, obligatory annual declarations are to be submitted by the 15th of July of the following year.
Foreign traders who have a non-resident VAT registration in Portugal must comply with the local rules on accounting, invoices, and VAT rates. This includes:
preparing invoices with the disclosure details outlined in the Portuguese VAT Code (ATCUD)
electronic invoices with proper signature, authenticity, and agreement by the recipient.
maintenance of accounts and records, which must be held for at least 8 years.
correct invoicing of customers for goods or services in accordance with the Portuguese time of supply VAT rules.
processing of credit notes and other corrections
use of approved foreign currency rates.
Non-EU businesses
Refunds are granted under the EU 13th Directive and the terms of Decree-Law no. 186/2009 of August 12 for firms based outside the EU.
Portugal follows the reciprocity principle, which means that the claimant's home nation must likewise give VAT refunds to Portuguese enterprises.
A tax representative with a Portuguese address must be designated and given the authority to fulfill all duties deriving from the refund request. The representative submits the request to the VAT Refund Services in writing or electronically.
Filing a certificate from the state in which it is based confirms that it is subject to a general sales tax and confirmation from that state on the reciprocity of treatment for taxable persons based in Portugal. If the two nations have a reciprocity agreement, this certificate cannot be presented.
---
Currently, VAT rates in Portugal are::
23% – standard rate (Azores – 18%, Madeira – 22%)
13% – (Azores – 9%, Madeira – 12%)
6% – reduced rate (Azores – 4%, Madeira – 5%)
---
Services we provide in this country:
VAT Registration
VAT Settlements
VAT Consulting
Need help?
Contact our expert
---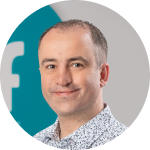 ---
Ian Knapton
UK Sales Director
tel. +44 7586 636 397
ian.knapton@effglobal.co.uk
We provide VAT compliance services on a
global

scale
Please see our offer in selected countries below