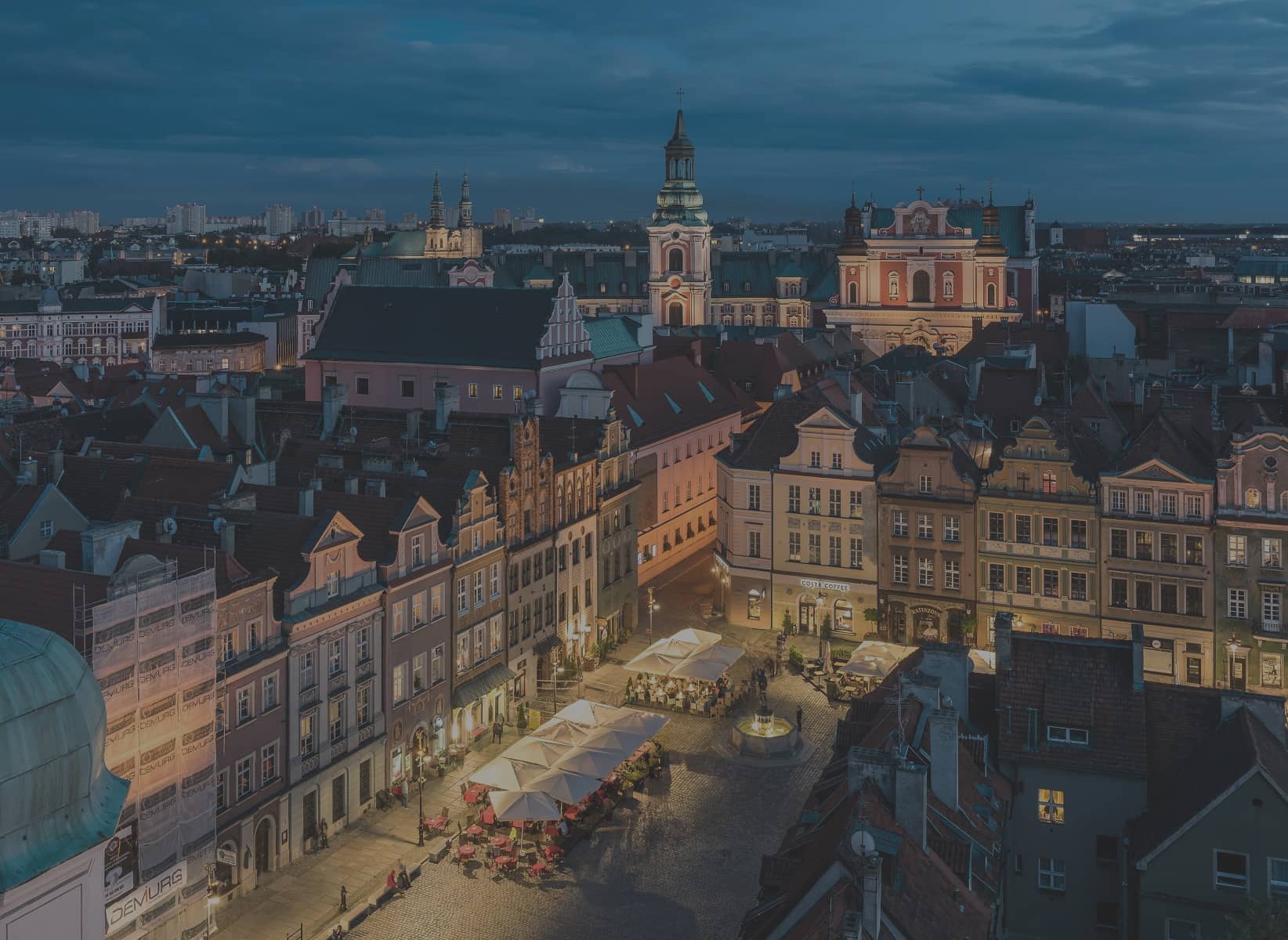 Who is required to register VAT?
---
Companies who:
import goods to Poland from outside the EU,
buy or sell goods in Poland,
sell goods online directly to Polish consumers (registration is required when the annual sales value has exceeded PLN 160,000),
store goods in Poland for further resale,
organize live events in Poland,
independently deliver goods in Poland.
Registration should be made before the start of operations, i.e. before the first taxable transaction. A NIP-2 form is required to provide a tax identification number and a VAT-R – VAT registration form. The following documents should be attached:
certificate of registration of the company as an active VAT payer in another EU country,
company's statute,
an excerpt from the company's national trade register,
a copy of the contract with the Polish bank in which the bank account was created for business purposes,
confirmation of company status in Poland needed for VAT settlement,
description of activities carried out in Poland.
The above documents should be sent to the address of the Second Tax Office in Warsaw.
Drugi Urzad Skarbowy Warszawa-Srodmiescie
ul. Jagiellonska 15
03-719 Warsaw
Poland
The standard reporting period is monthly. You may however apply for a quarterly reporting period, provided that the annual sales value of the company does not exceed PLN 5,068,000.00.
In their declarations, foreign companies state both output VAT (from sales) and input VAT (on purchases), thereby diminishing the liability towards the Tax Office for VAT.
Deductions cannot be applied, among others in the case of catering services and accommodation, as well as the purchase of a car that is not used exclusively for business purposes.
VAT returns should be submitted by the 25th day of the month following the closing of the reporting period. In the case of incorrect declarations or delays, a penalty may be imposed, which is usually interest accrued on the amount of unpaid tax. The interest rate is at least 8%. In the case of a surplus of input VAT, the company may apply for the refund of the overpaid amount or leave it to settle on the liabilities due. VAT of future periods.
Foreign investors providing services or selling goods on the territory of Poland are obliged to comply with Polish rules regarding accounting and VAT rates.
---
Distance selling threshold: 37.640 Euro
Currently, the following VAT rates are applied in Poland:
23% – basic rate,
5% & 8% – basic reduced rates,
0% – Community supply of goods and export of goods under the conditions specified in the VAT Act.
---
Services we provide in this country:
VAT Registration
VAT Settlements
VAT Consulting
Need help?
Contact our expert
---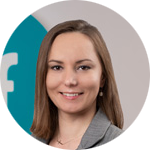 ---
Aleksandra Ogińska-Nowak
Account Manager
tel. +48 61 65 60 701
info@eff.finance