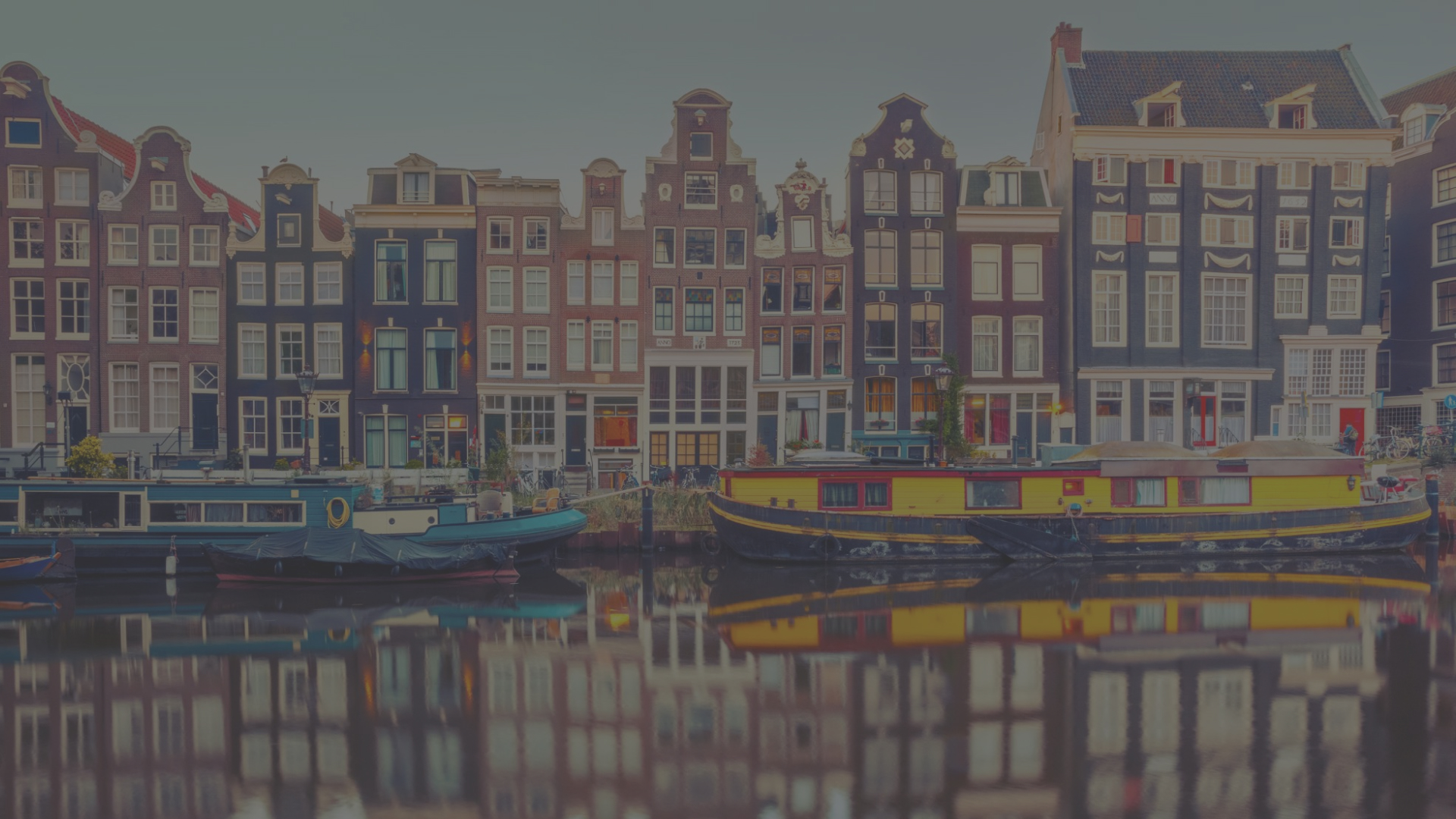 Netherlands

.
See our
offer.
Who is required to register VAT?
---
Companies who:
import goods to the European Union via the Netherlands,
buy and sell goods in the Netherlands, (if the contractor is not registered as a Dutch VAT taxpayer),
sell goods online directly to Dutch consumers (registration is required if the annual sales value exceeds EUR 100,000),
sell goods from the Netherlands directly to consumers from another EU country,
perform construction work in the Netherlands for a private person,
receive invoices with reverse charge with the place of taxation in the Netherlands,
organize live events, shows, conferences, etc. in the Netherlands,
independently deliver goods to the Netherlands.
In order to register and obtain a Tax Identification Number, foreign entities are required to submit the appropriate forms and the following documents:
confirmation of registration for VAT in the country of origin,
agreement and company's articles of association,
a relevant copy from the national commercial register.
to the Dutch Tax Office at the following address:
Kantoor Buitenland / Belastingdienst Limburg
(Urząd Skarbowy Prowincji Limburgia / Oddział ds.Podmiotów Zagranicznych)
Postbus 2865
6401 DJ Heerlen
The Netherlands
The standard reporting period is quarterly. Monthly declarations are required only for foreign enterprises with a quarterly VAT liability exceeding EUR 15,000. The deadline for the settlement is the last day of the month following the end of the period to which the declaration relates. This can be done electronically via the website (http://www.belastingdienst.nl). If there are errors in declarations or if they are submitted late, foreign enterprises may be subject to fines of up to EUR 4,920. VAT is also charged on interest accrued, the rate of which is subject to a tax review twice a year.
In the case of VAT settlements, you cannot deduct input tax in the purchase of food and drink for employees, benefits for employees (sport and recreation and accommodation), catering and restaurant services.
A foreign company operating in the Netherlands must also adapt to local rules concerning, among others: invoicing and archiving of accounts and registers for a period of 7 years.
---
Distance selling threshold: 100.000 Euro
The following VAT rates are currently used in the Netherlands:
21% – basic rate,
9% – reduced rate,
0% – intra-Community and international passenger transport (by air and water), gold sales.
---
Services we provide in this country:
VAT Registration
VAT Settlements
VAT Consulting
Need help?
Contact our expert
---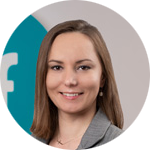 ---
Aleksandra Ogińska-Nowak
Account Manager
tel. +48 61 65 60 701
info@eff.finance