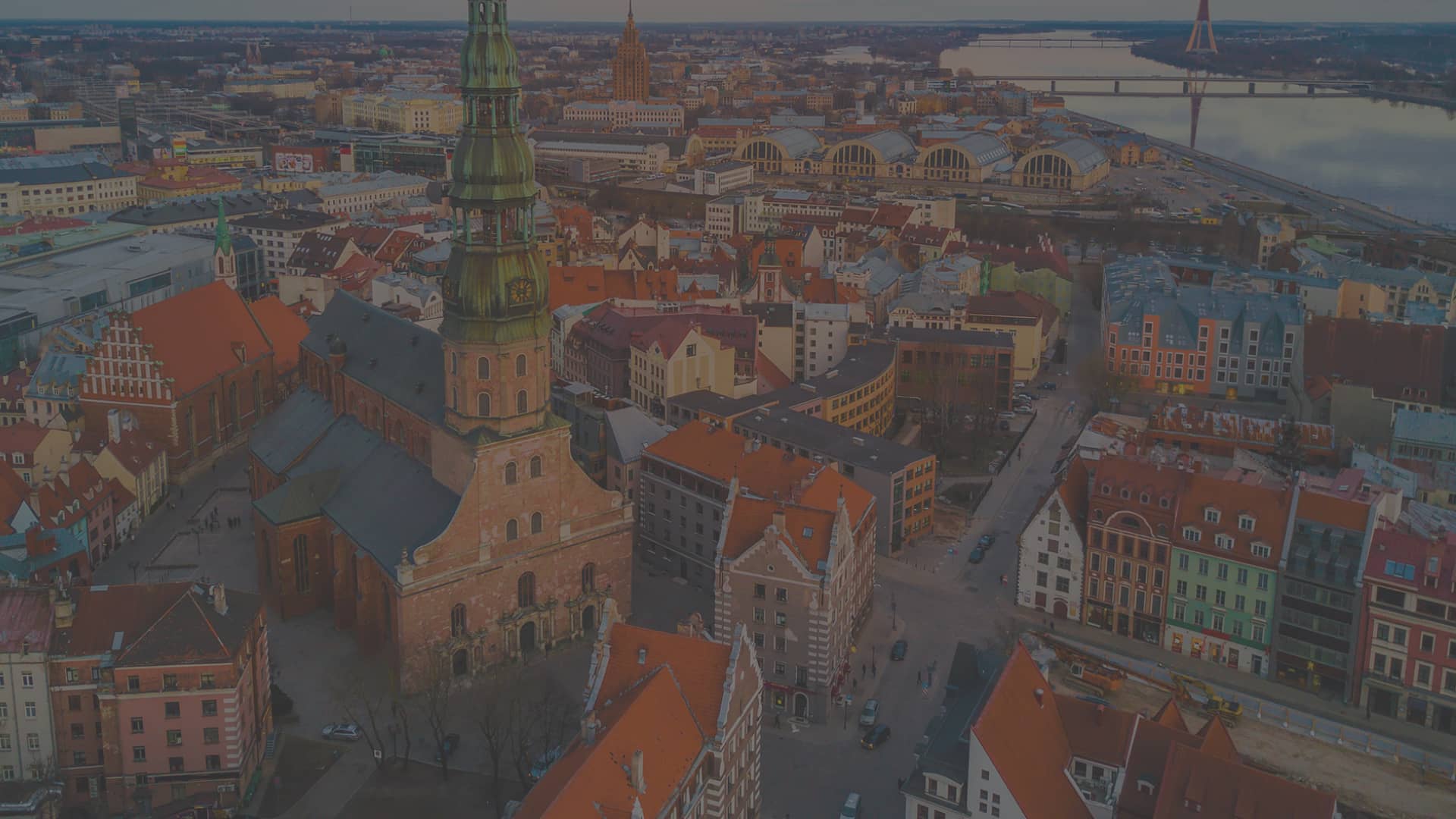 Who is required to register VAT?
---
Any person who independently carries out in any place any economic activity, whatever be the purpose or result of that activity, is considered a taxable person. Taxable persons can be either registered or not registered with the tax authorities. If the total value of taxable supplies of goods and services provided has not exceeded EUR 50,000 during the preceding twelve months, no registration is required. Businesses can, however, register before reaching this threshold.
---
Currently, the VAT rates in Finland are:
21% – basic rate,
12% – reduced rate, applicable to particular goods or services (medicine, medicinal products, educational literature and original literature editions, thermal energy, electrical power supplies, natural gas supplies to residents, natural gas for motor vehicles, inland public transport, products for infants, among others)
0% – export of goods, services related to export, import and transit carriage, services provided outside of Latvia or passenger transport and tourist agency intermediation services, as well as carriage of international passengers and in other cases prescribed by law
---
Services we provide in this country:
VAT Registration
VAT Settlements
VAT Consulting
Need help?
Contact our expert
---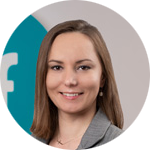 ---
Aleksandra Ogińska-Nowak
Account Manager
tel. +48 61 65 60 701
info@eff.finance