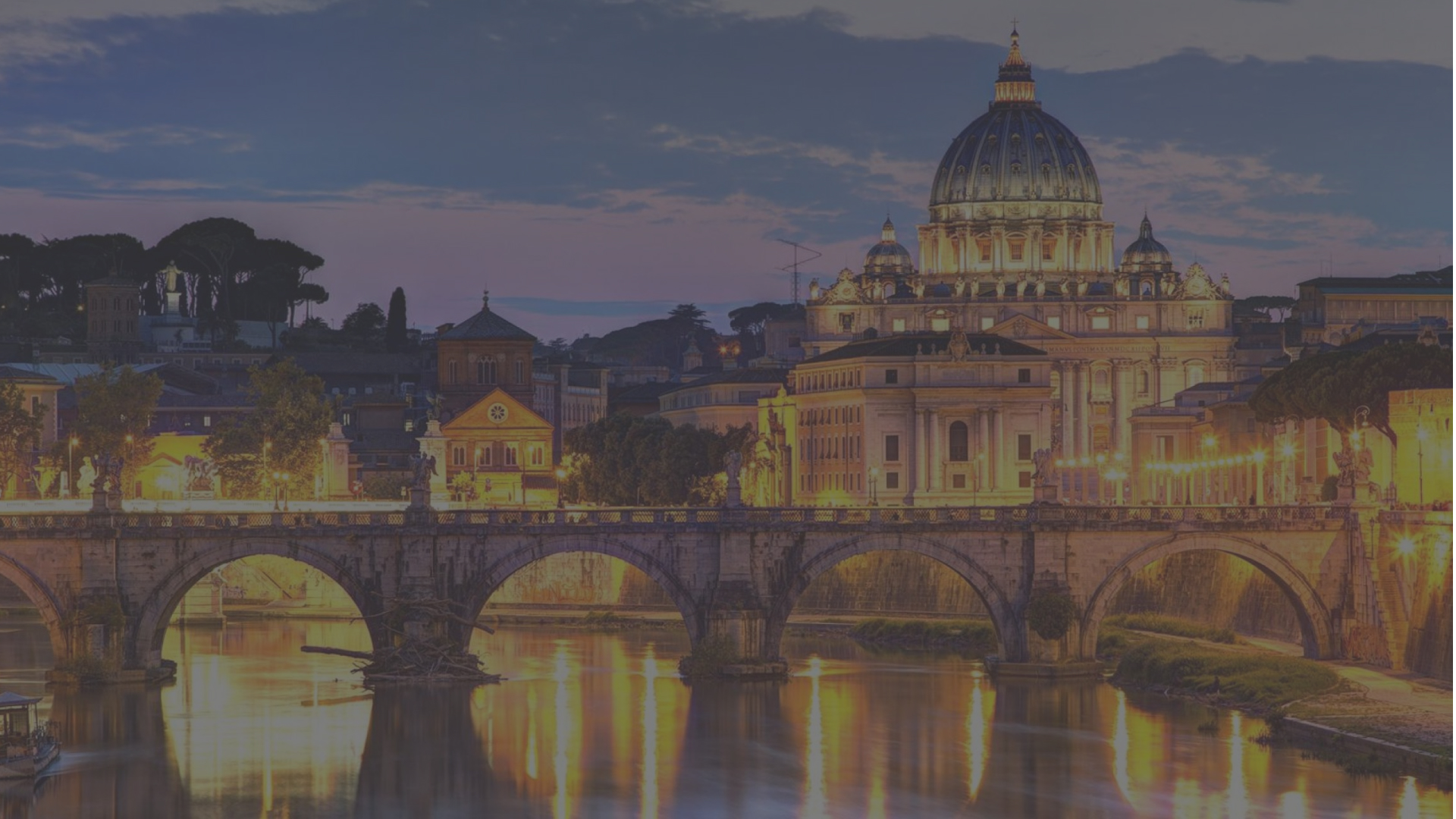 Who may be required to register as a VAT payer?
---
Obtaining an EU VAT certificate and VAT registration applies to businesses that:
export goods outside the European Union,
purchase and sell goods to other Member States of the European Union (so-called intra-Community transactions: intra-community acquisition of goods and intra-community delivery of goods),
purchase and sell goods in the territory of Italy,
conduct distance sales above a limit of EUR 10,000 per year (this is the pan-European limit),
store goods in Italy for resale,
organise live events, exhibitions, conferences, etc. in Italy.
According to Italian regulations, in order to register for VAT, it is required to complete the relevant application and submit it to the local tax office together with the Company's documents.
For foreign companies (not domiciled in Italy), there are no registration thresholds. Registration must be done before the commencement of taxable activities. Otherwise, you may expose yourself to penalties.
Please note that non-EU companies must appoint an Italian fiscal representative when registering for VAT purposes in Italy. As in other EU countries, the fiscal representative is jointly and severally liable for the company's tax debts. EU companies can register directly for VAT purposes. UK companies can also register directly for VAT purposes without requiring the appointment of a fiscal representative.
All taxpayers are required to submit quarterly VAT returns by the last day of the second month following the end of the accounting quarter. The annual return for the past financial year must be submitted by 30 April of the following year. Taxable persons whose annual turnover exceeds EUR 800,000 (supply of goods and provision of services) or EUR 500,000 (businesses providing services only) are required to pay VAT on a monthly basis. Businesses with sales below this amount may opt for quarterly payments, subject to a one-off surcharge of 1% of the VAT amount payable. Monthly VAT payments must be made by the 16th of the month following the accounting period, while quarterly payments must be made by the 16th of the second month following the accounting period.
Foreign entities operating in Italy must also comply with local regulations regarding, among other things, the invoicing and archiving of invoices and records for a period of 10 years.
---
Currently, VAT rates in Italy are:
22% – standard rate
4%, 5% & 10% – reduced rates
0% – intra-Community and international transport
---
Services we provide in this country:
VAT Registration
VAT Settlements
Intrastat Registration
Intrastat Declarations
Need help?
Contact our expert
---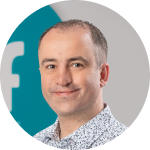 ---
Ian Knapton
UK Sales Director
tel. +44 7586 636 397
ian.knapton@effglobal.co.uk
We provide VAT compliance services on a
global

scale
Please see our offer in selected countries below