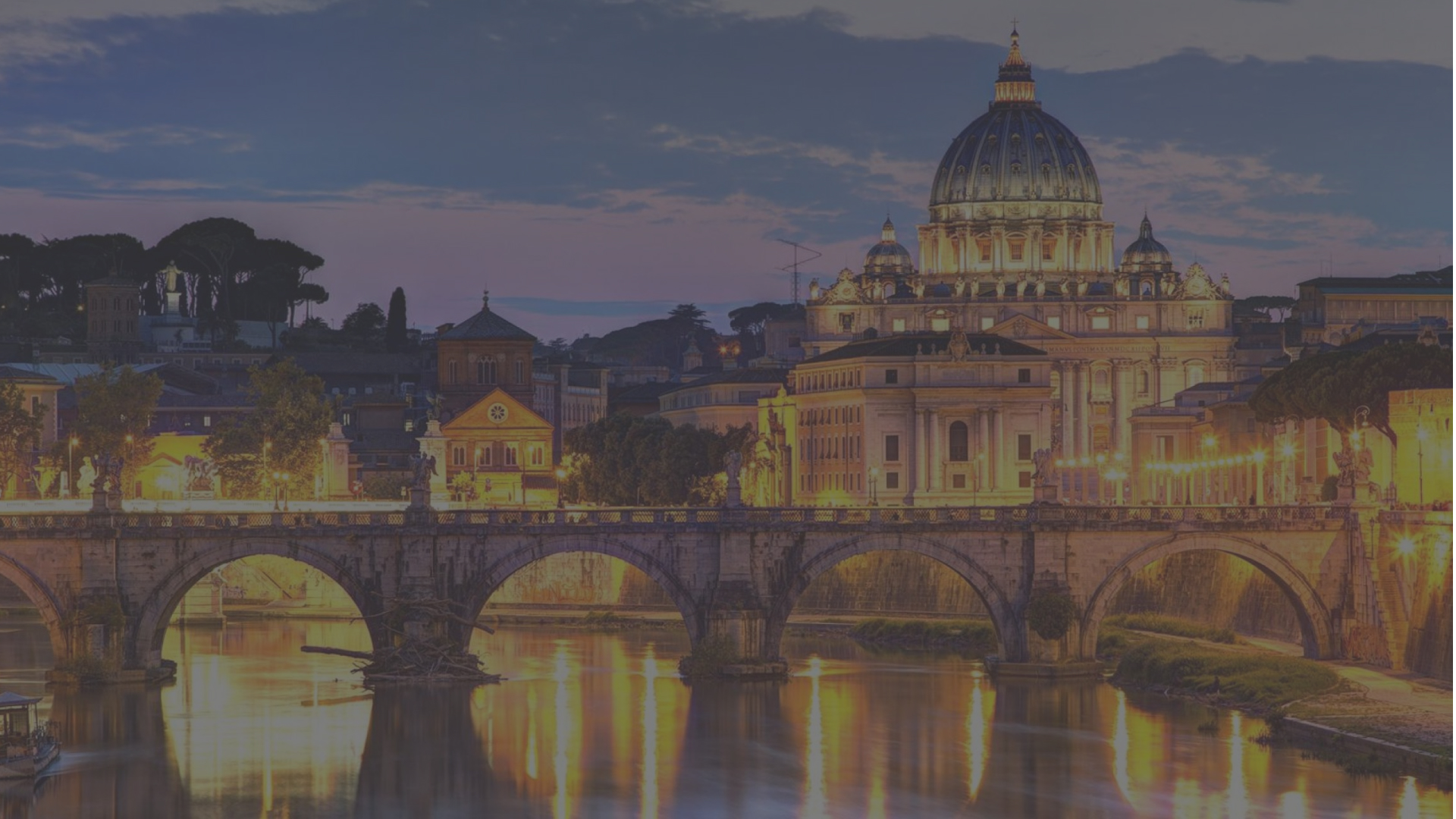 Who is required to register VAT?
---
Companies who:
import goods to Italy from outside the EU,
sell or purchase goods in Italy,
sell goods online directly to Italian consumers (registration is required when the annual sales value exceeds EUR 35,000),
store goods in Italy with the purpose of further resale,
conduct e-commerce transactions,
organize live events in Italy, such as shows, conferences, etc.
In accordance with Italian regulations, in order to register VAT, a company must complete a relevant form and file it with a local tax office.
Foreign entities should also include the following documents:
confirmation of VAT registration in the country of origin,
confirmation of registration for the purpose of intra-Community delivery of goods and VIES registration,
the company's articles of partnership or articles of association,
copy from the national commercial register,
declaration that the company does not have a registered office in Italy,
power of attorney for a fiscal agent alongside a passport picture with a signature (Italian authorities revoked the requirement of having a fiscal agent and allow direct registration; however, as a result of reporting issues in Italy, many enterprises still use the services of local agents).
The registration should take place before the start of conducting vatable business activity. Failure to register may result in penalties.
The reporting period for all taxpayers is quarterly (in accordance with Comunicazione Liquidazioni Periodiche IVA), and all declarations should be submitted by the last day of the month following the closing of the reporting period. Quarterly invoice lists (Spesometro) are also required. Annual declarations for the last financial year should be submitted by 30th of April of the following year. Taxpayers whose annual turnover exceeds EUR 700,000 are required to submit tax declarations on a monthly basis. Companies whose sales fall under this threshold may opt for quarterly payments, under the condition of a one-off payment of 1% of the outstanding VAT amount.
Input VAT from the purchase of goods for further resale, as well as VAT from marketing costs and organization of conferences and seminars are tax deductible, unlike VAT from representation costs.
Foreign entities conducting business activities in Italy must also abide by local regulations concerning, among others, invoicing and archiving of bill and registries for 10 years.
---
Distance selling threshold: EUR 35,000
Currently, VAT rates in Italy are:
22% – base rate
4% & 10% – reduced rates applicable only to particular goods and services
0% – intra-Community and international transportation (maritime and aviation), gold coins
---
Services we provide in this country:
VAT Registration
VAT Settlements
VAT Consulting
Need help?
Contact our expert
---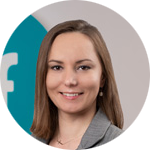 ---
Aleksandra Ogińska-Nowak
Account Manager
tel. +48 61 65 60 701
info@eff.finance