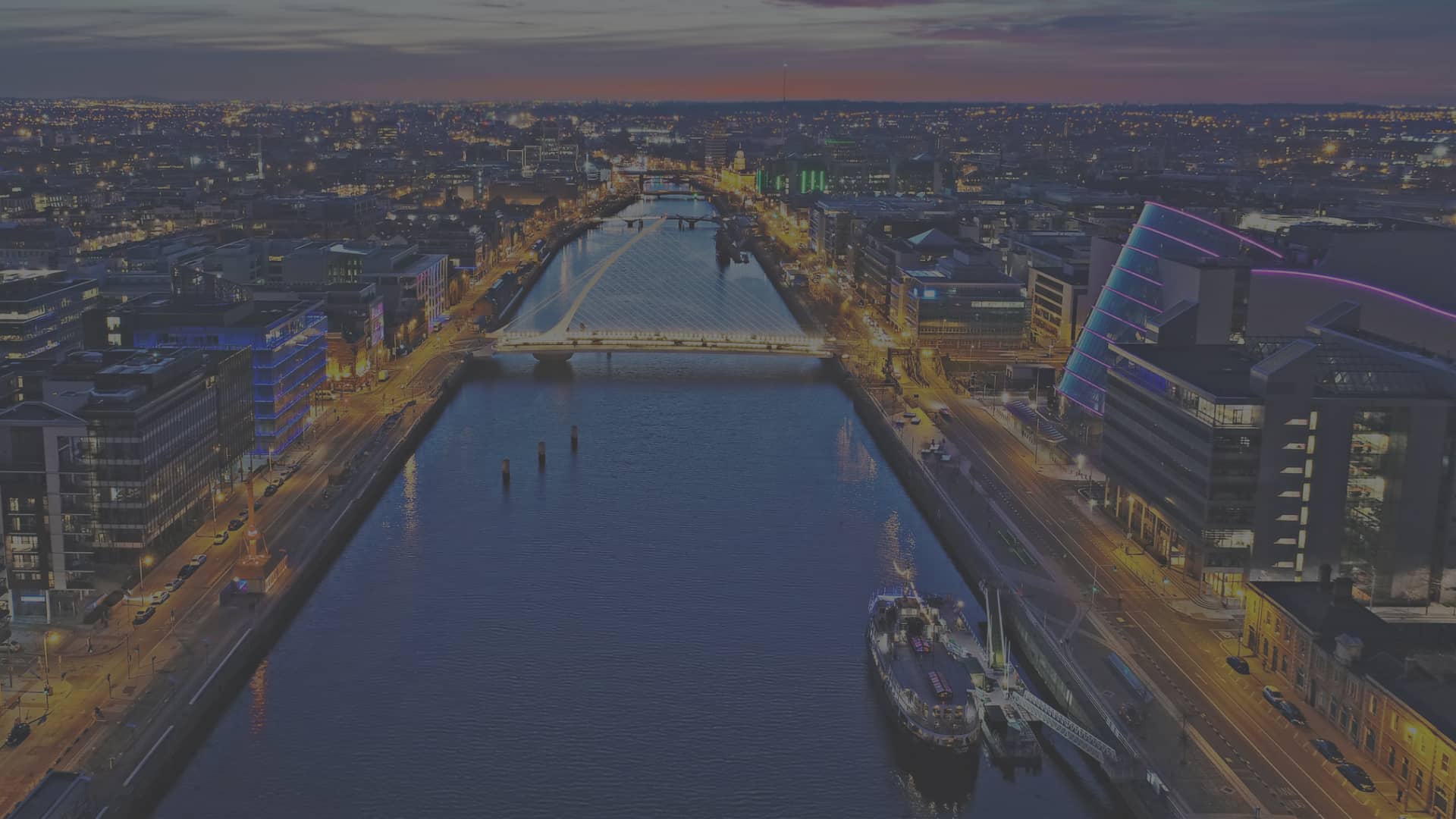 Who is required to register VAT?
---
Companies who:
import goods to Ireland
buy and sell goods in Ireland
sell goods online directly to Irish consumers (registration is required when the annual sales value exceeds EUR 35,000.00)
store goods in Ireland with the purpose of further resale
organize live events in Ireland, such as shows, conferences, etc.
Foreign entities should complete form TR2. Available on the Irish tax office website (www.revenue.ie). There is no option of submitting the application electronically.
Applications must be sent to the following address:
IRDS
Dublin City Center Revenue District
9-10 Upper O'Connell Street
Dublin 1
Ireland
Failure to register may result in a EUR 4,000 fine.
The reporting period is bimonthly. To register VAT, you must complete form VAT3. You may also choose a different reporting period, namely 4 months or 6 months. It is also obligatory to file the annual RTD application. Declarations should be submitted by the 19th day of the month following the closing of the reporting period. You can do this on-line via ROS (Revenue On-line Services) available at www.revenue.ie.
Foreign entities conducting business activity in Ireland must also abide by local regulations concerning, among others, invoicing and archiving of accounts and registries for the period of 7 years.
---
Distance selling threshold: EUR 35,000
Currently, VAT rates in Ireland are:
23% – base rate
4,8%, 9%, 13,5% – reduced rates (4,8%: food, 9%: newspapers, cultural and sports events, short-stay accommodation, 13,5%: medicine and medicinal products)
0% – food products: coffee, tea, milk, bread, books, children's clothing and shoes, vegetable and fruit seeds, animal feed, medicinal products and medical devices for people with disabilities.
---
Services we provide in this country:
VAT Registration
VAT Settlements
VAT Consulting
Need help?
Contact our expert
---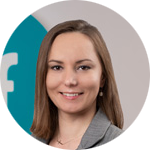 ---
Aleksandra Ogińska-Nowak
Account Manager
tel. +48 61 65 60 701
info@eff.finance