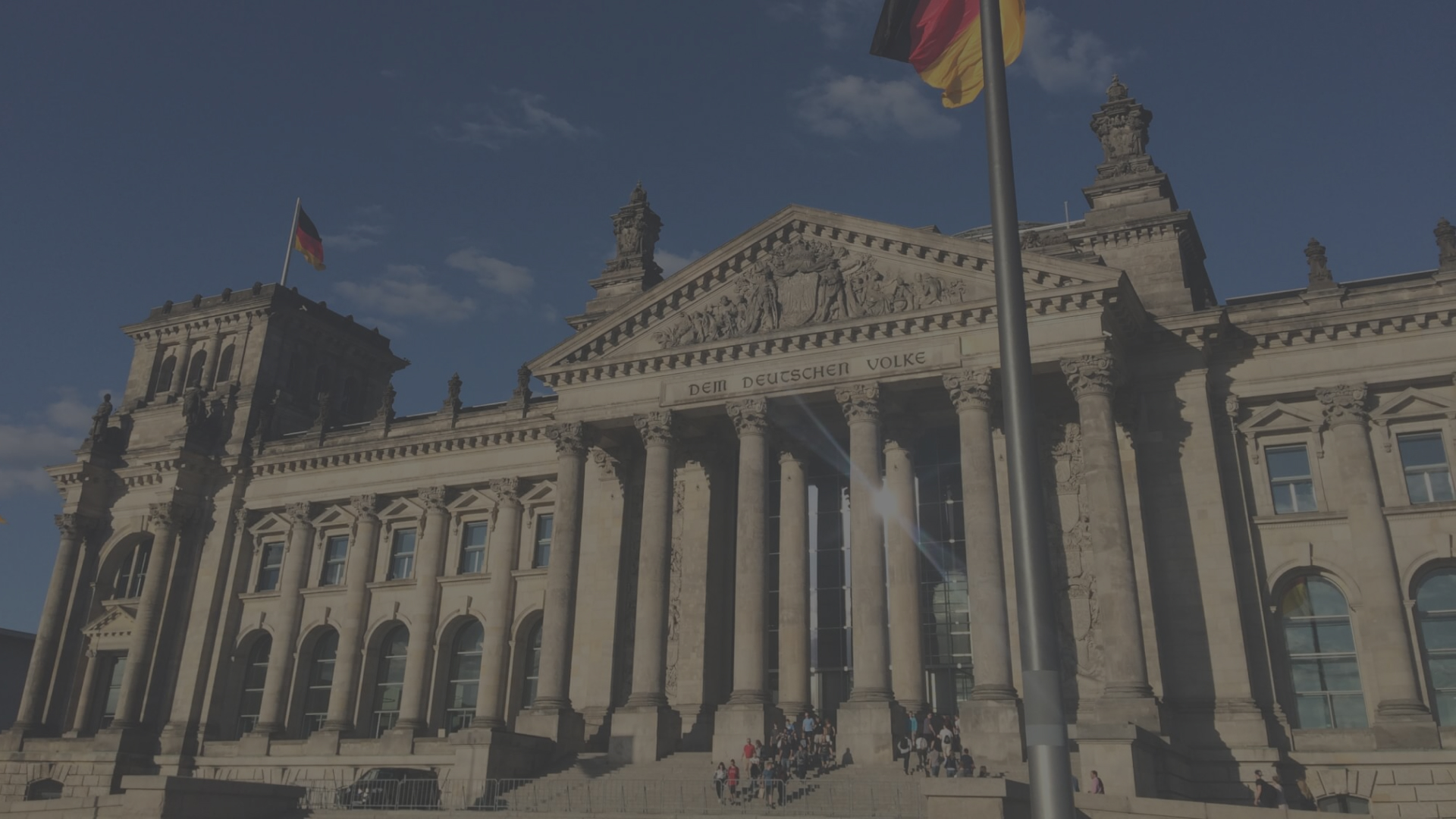 Who is required to register VAT?
---
Companies who:
Import goods to non-EU Germany,
Buy and sell goods to other EU Member States (intra-Community supplies),
Buy and sell goods in Germany,
Sell goods online directly to German consumers (registration is required when the turnover is above EUR 100,000.00 per year),
Store goods in Germany for resale,
Organize live events in Germany, shows, conferences, etc.
Registration and obtaining a VAT tax identification number must take place before the start of operations subject to VAT. To do this, submit a form to the relevant tax office and:
confirmation of registration for VAT in the country of origin,
contract and company's articles of association,
copy from the national commercial register.
In Germany there are two categories of VAT number for tax purposes:
Steuernummer (St. -Nr.), which is intended for the purposes of German (domestic) transactions,
Umsatzsteuer-Identifikationsnummer (USt-IdNr.) Serves German taxpayers who make intra-Community transactions within the EU.
Each company registered in Germany is obliged to submit an annual declaration by May 31. You should also submit monthly or quarterly settlements electronically. The companies selling between EUR 1,000 and EUR 7,500 can settle accounts with the US quarterly. However, after exceeding EUR 7,500 and newly registered companies, they are obliged to submit declarations every month. The deadline for filing declarations and possible VAT payments is 10th of the month following the end of the period.
Both accrued and payable VAT is included in the settlements. Deductions cannot be made for the purchase of, among others gifts and phone calls for staff.
---
In the event of erroneous declarations or delays in their delivery, foreign companies may be subject to penalties, which may amount to as much as 10% of VAT due and the equivalent of EUR 25,000. Liabilities to the German tax office expire after 4 years, in the case of recurrent tax crimes, this period has been extended to 10 years
A foreign company operating in Germany must also comply with local rules regarding, among others: invoicing and archiving of accounts and registers for a period of 10 years.
---
Services we provide in this country:
VAT Registration
VAT Settlements
VAT Consulting
Need help?
Contact our expert
---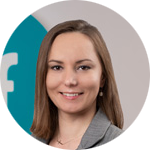 ---
Aleksandra Ogińska-Nowak
Account Manager
tel. +48 61 65 60 701
info@eff.finance