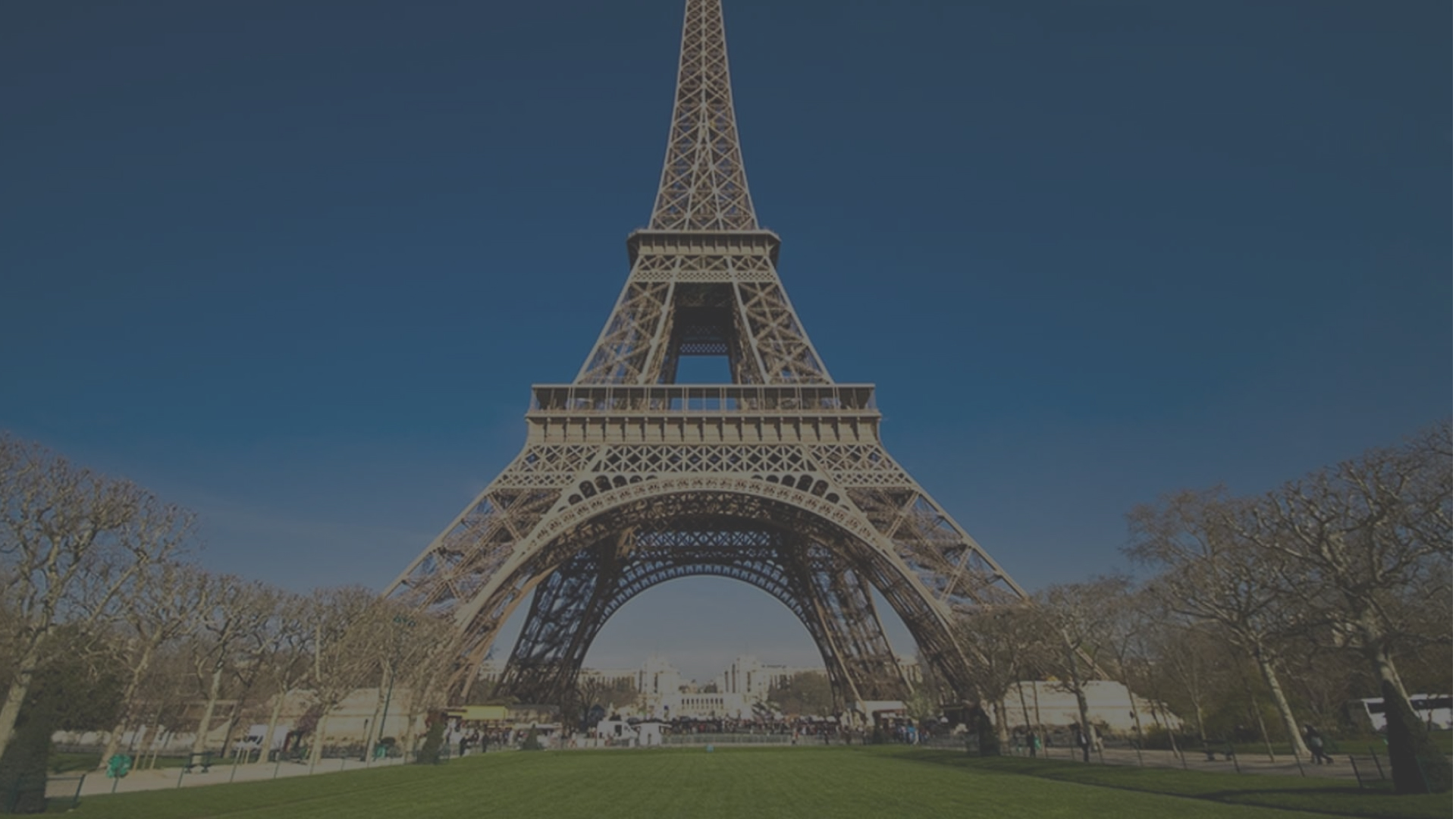 Who is required to register VAT?
---
France has not yet defined the threshold beyond which VAT registration in France is obligatory. This is why many nonresident companies conducting business with French entities opts for VAT reverse charge mechanism.
---
VAT registration is required when a foreign entity:
---
imports goods to France,
stores goods in France with the purpose of further resale for a period longer than 3 months,
sells goods from France to other EU member states,
sells goods online directly to consumers (registration is required when the annual sales value exceeds EUR 35,000),
organizes live events in Denmark, such as shows, conferences, etc.
independently delivers goods in France
In order to register and obtain the French VAT identification number, foreign entities should, within two weeks from the beginning of conducting business activities in France, file an application with the French "Service des Impôts des Entreprises" tax office, with the following documents:
confirmation of VAT registration in the country of origin
the company's articles of partnership or articles of association
a relevant copy form the national commercial register
In the case of delay in registration, the company might be subject to a penalty in the amount of statutory interest accrued on the outstanding VAT amount.
In the case of filing the declaration after the deadline for submission, foreign entities might be subject to a penalty in the amount of interest accrued on the outstanding VAT amount.
The reporting period in France is monthly or quarterly. However, companies beginning their business activities in France are required to submit declarations on a monthly basis. Entities whose VAT obligations do not exceed the annual sales value threshold of EUR 4,000 may apply for a quarterly reporting period. Form CA3, containing relevant information on VAT (both input and output), is to be filed by the 19th day of the month following the closing of the reporting period.
Any liabilities towards the French tax office must be paid. In the case of erroneous payments, the company might be subject to a penalty in the amount of 0.2% of the VAT value. A delay in payment is subject to a penalty in the amount of 5% to 80% of the outstanding VAT amount.
Declaration include both input and output VAT. The purchase of promotional business gifts under EUR 60, food and accommodation for employees, goods for further resale, as well as business expenditures and marketing costs are not tax deductible. If the input tax is higher than the output tax, you may file for a return of the amount overpaid.
Foreign entities conducting business activity in France must also abide by the local regulations regarding, among others, invoicing and archiving of accounts and registries for 10 years.
---
Distance selling threshold: EUR 35,000
Currently, VAT rates in France are:
20% – base rate
10% , 5,5% & 1% – reduced rates
0% – intra-Community and international transportation
---
Services we provide in this country:
VAT Registration
VAT Settlements
VAT Consulting
Need help?
Contact our expert
---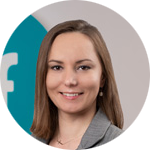 ---
Aleksandra Ogińska-Nowak
Account Manager
tel. +48 61 65 60 701
info@eff.finance