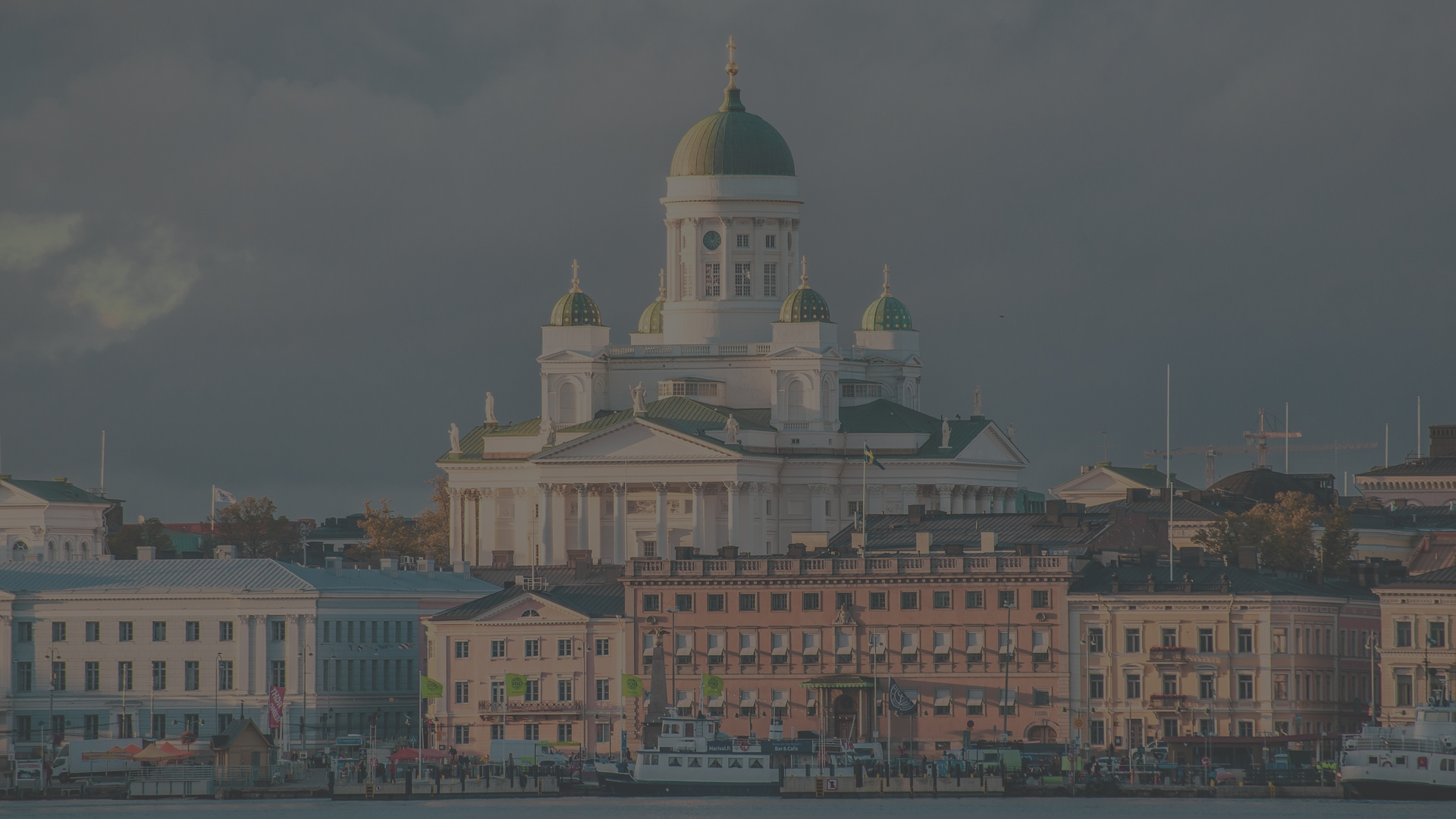 Who is required to register VAT?
---
Companies who:
import goods to Finland,
buy or sell goods within the framework of intra-Community acquisition/supply of goods,
buy and sell goods in Finland,
store goods in Finland for further resale,
sell goods online directly to Finnish consumers, (registration is required at sales above the Finnish annual sales value threshold),
organize live events in Finland.
The reporting period in Finland is quarterly. Declarations must be submitted by the 20th day of the month following the closing of the reporting period. Additionally, all liabilities to the Finnish Tax Office should be settled.
Foreign entities conducting business activities in Finland must also abide by local regulations concerning, among others: invoicing and archiving of accounts and registers.
---
Distance selling threshold: EUR 35,000
Currently, the VAT rates in Finland are:
24% – basic rate,
10% & 14% – reduced rate,
---
Services we provide in this country:
VAT Registration
VAT Settlements
VAT Consulting
Need help?
Contact our expert
---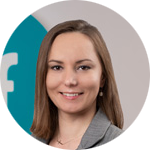 ---
Aleksandra Ogińska-Nowak
Account Manager
tel. +48 61 65 60 701
info@eff.finance