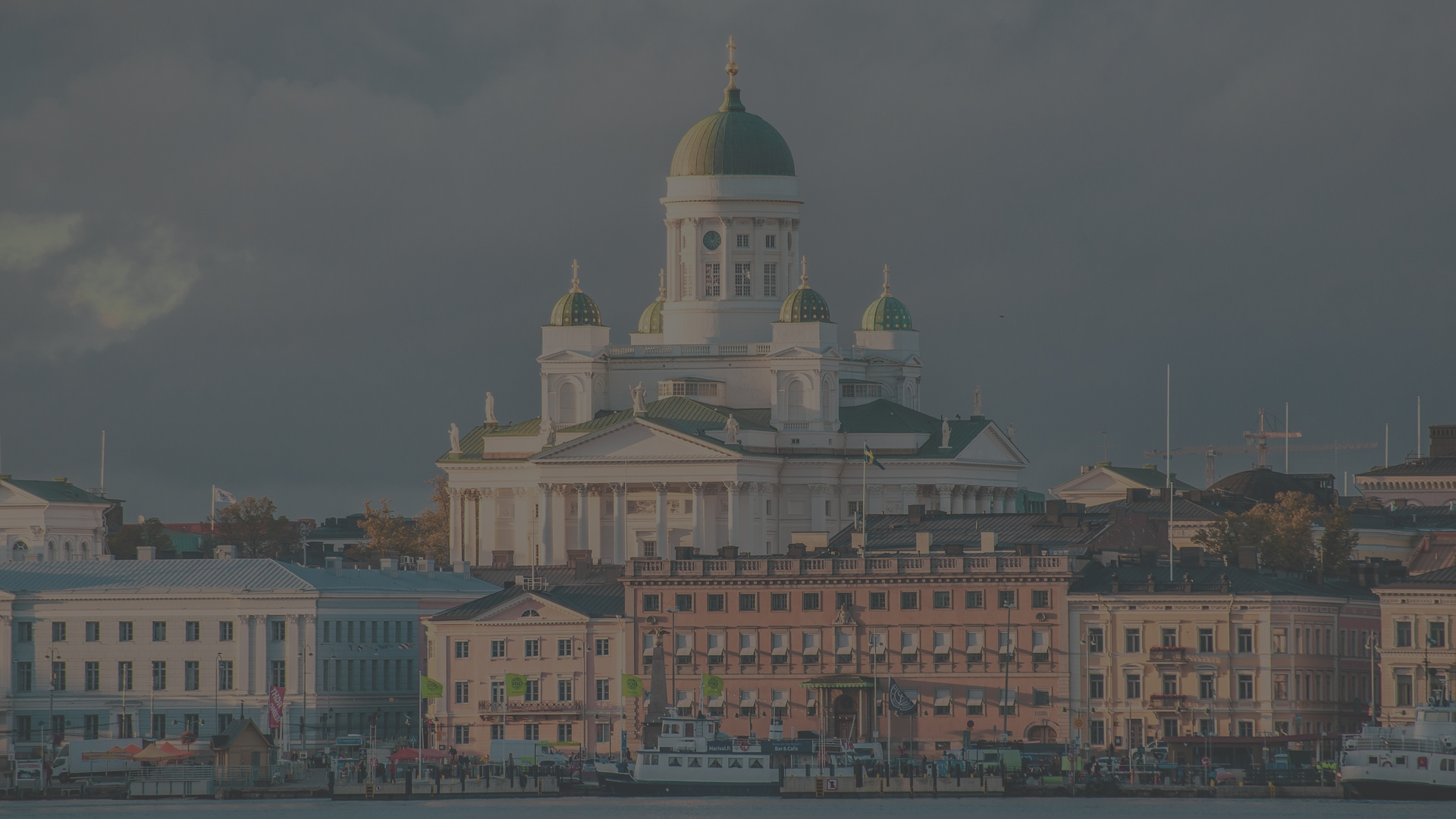 Who may be required to register as a VAT payer?
---
Obtaining an EU VAT certificate and VAT registration applies to businesses that:
make purchases and sales of goods in Finland
make purchases and sales of goods to other European Union member states (so-called intra-community transactions: intra-community acquisition of goods and intra-community delivery of goods)
import goods for the Finnish market
conduct remote sales to Finland above the limit of EUR 10,000 on an annual basis
hold ticketed live events, exhibitions, conferences, etc. in Finland
are not VAT payers, but acquire services covered by the reverse charge procedure
store goods in Finland for resale
make their own delivery of goods.
Failure to register for VAT by the deadline may result in a late penalty and interest charged by the tax authority from the date of mandatory registration.
In order to register for VAT, you must submit a dedicated registration form to the tax office and:
confirmation of VAT registration in the country of origin
extract from the national commercial register
contract or articles of association
proof of activity in the territory of Finland
It usually takes about a month to obtain a VAT number. When registering entrepreneurs from outside the EU, it is mandatory to appoint a tax representative.
As a general rule, tax returns should be filed on a monthly basis. You can switch to quarterly payments and reports if your turnover for the previous calendar year is less than €100,000. If the turnover is less than €30,000, you can choose an annual reporting period.
VAT returns must be submitted electronically by the 12th day of the second month following the tax period. For annual returns, the deadline is the last day of February of the following year. The deadline for filing returns coincides with the deadline for paying tax.
Foreign entities operating in Finland must also comply with local regulations concerning, among other things: invoicing and the archiving of books and records.
---
Currently, the VAT rates in Finland are:
24% – standard rate,
14% – reduced rate, including foodstuffs, restaurant and catering services (excluding alcoholic beverages), cut flowers and plants for food production
10% – reduced rate, among others, domestic transportation, pharmaceutical products, tickets for cultural, sports and entertainment events, books, subscribed newspapers and magazines, accommodation services
0% – intra-community and international transport, selected works of art, collector's items and antiques
---
Services we provide in this country:
VAT Registration
VAT Settlements
VAT Consulting
Need help?
Contact our expert
---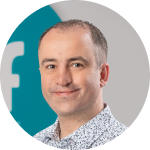 ---
Ian Knapton
UK Sales Director
tel. +44 7586 636 397
ian.knapton@effglobal.co.uk
We provide VAT compliance services on a
global

scale
Please see our offer in selected countries below