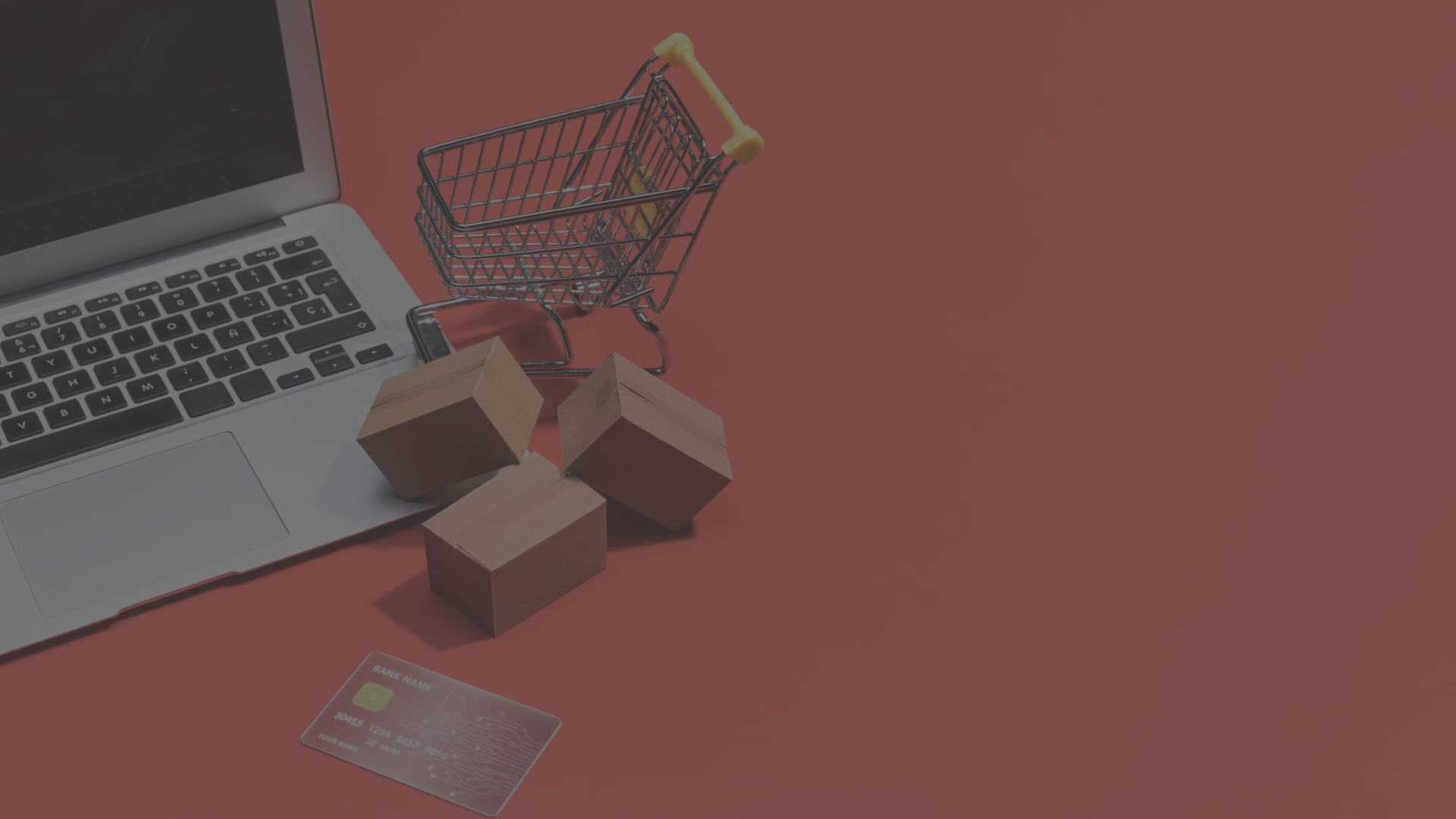 Learn more about
our offer for e-commerce
In this day and age, one of the most promising ways of developing business is a foreign market expansion.
This can be achieved by expanding a scope of services through cross-border distance selling, currently being one of the most popular ways of selling goods – popular, yet subject to a number of tax regulations. It should not however deter anyone who is willing to take advantage of trading across Europe – ensuring a proper procedural compliance is sufficient to avoid criminal liability for breaching the law.
VAT OSS
Sellers who want to take advantage of intra-EU distance selling through e-commerce must be VAT payers. They declare to deliver goods within European Union to private persons or companies not registered for VAT. It's important to remember that the VAT settlement (in the country of origin or the recipient's country) and the tax-free allowance are subject to, among others, the distance selling threshold, which was lowered to the range of EUR 10,000 as of July 1st, 2021. It is a limit to the distance selling for all European Union countries altogether.
Once this limit is reached, a tax-payer who is operating in a distance selling model is obliged to register in the VAT OSS system in the country of origing. By registering in the system and filing quarterly VAT declarations, the tax-payer benefits from a simplified process - the tax due from transactions can now be settled with the home country's tax office, which then transfers it to the tax authorities in the EU country of an end-consumer.
When it comes to VAT OSS it is worth to remember that after reaching a distance selling threshold in the EU, a tax-payer is obliged to issue sales documents with local VAT rates of the consumer's home country. This means that the VAT number of the taxpayer and the VAT rate of another EU country will appear on the final invoice.
Country-specific standard VAT rates:
| | |
| --- | --- |
| Austria | 20% |
| Belgium | 21% |
| Bulgaria | 20% |
| Croatia | 25% |
| Cyprus | 19% |
| Czech Republic | 21% |
| Denmark | 25% |
| Estonia | 20% |
| Finland | 24% |
| France | 20% |
| Greece | 24% |
| Spain | 21% |
| The Netherlands | 21% |
| Lithuania | 21% |
| Luxembourg | 17% |
| Latvia | 21% |
| Malta | 18% |
| Germany | 19% |
| Poland | 23% |
| Portugal | 23% |
| Romania | 19% |
| Slovakia | 20% |
| Slovenia | 22% |
| Sweden | 25% |
| Hungary | 27% |
| Italy | 22% |
Intrastat threshold is another type of a threshold. Intrastat is a statistical system which enables collecting information and establish the status of intra-community transactions. After surpassing the threshold in the recipient country, the seller must register in that country for Intrastat and submit periodical declarations, reporting their sales to a given EU country. Intrastat thresholds are set by a local government.
Intrastat thresholds:
| | | |
| --- | --- | --- |
| Country | Arrivals | Dispatches |
| Austria | 750.000 EUR | 750.000 EUR |
| Belgium | 1.500.000 EUR | 1.000.000 EUR |
| Bulgaria | 520.000 BGN | 780.000 BGN |
| Croatia | 2.600.000 KN | 1.500.000 KN |
| Cyprus | 180.000 EUR | 55.000 EUR |
| Czech Republic | 12.000.000 CZK | 12.000.000 CZK |
| Denmark | 13.000.000 DKK | 10.000.000 DKK |
| Estonia | 230.000 EUR | 130.000 EUR |
| Finland | 700.000 EUR | 700.000 EUR |
| France | 460.000 EUR | 1 EUR |
| Greece | 150.000 EUR | 90.000 EUR |
| Spain | 400.000 EUR | 400.000 EUR |
| The Netherlands | 5.000.000 EUR | 1.000.000 EUR |
| Ireland | 500.000 EUR | 635.000 EUR |
| Lithuania | 280.000 EUR | 200.000 EUR |
| Luxembourg | 200.000 EUR | 150.000 EUR |
| Latvia | 230.000 EUR | 120.000 EUR |
| Malta | 700 EUR | 700 EUR |
| Germany | 800.000 EUR | 500.000 EUR |
| Poland | 4.000.000 PLN | 2.000.000 PLN |
| Portugal | 350.000 EUR | 250.000 EUR |
| Romania | 900.000 RON | 900.000 RON |
| Slovak Republic | 200.000 EUR | 400.000 EUR |
| Slovenia | 140.000 EUR | 200.000 EUR |
| Sweden | 9.000.000 SEK | 4.500.000 SEK |
| Hungary | 170.000.000 HUF | 100.000.000 HUF |
| Italy | 200.000 EUR | 0 EUR |
| United Kingdom (Northern Ireland) | 500.000 GBP | 250.000 GBP |
| United Kingdom (England, Wales, Scotland) | N/A | N/A |
Selling on Amazon
The sales threshold mentioned above are not the only variable that should be considered. The registration for VAT requirement may also depend on the adopted sales model.
A seller who is selling goods through Amazon - which proves to be a popular method among companies focused on cross-border selling - can opt for direct selling from a warehouse in Poland or for using FBA (Fulfillment by Amazon) service, which enables sending goods to one of Amazon warehouses abroad where they are further dispatched directly to the recipients.
Each of these operating methods is govern by different regulations regarding VAT settlement. For instance, you can place your inventory in Amazon warehouses in seven different countries across Europe, which then calls for registering for VAT in all of them.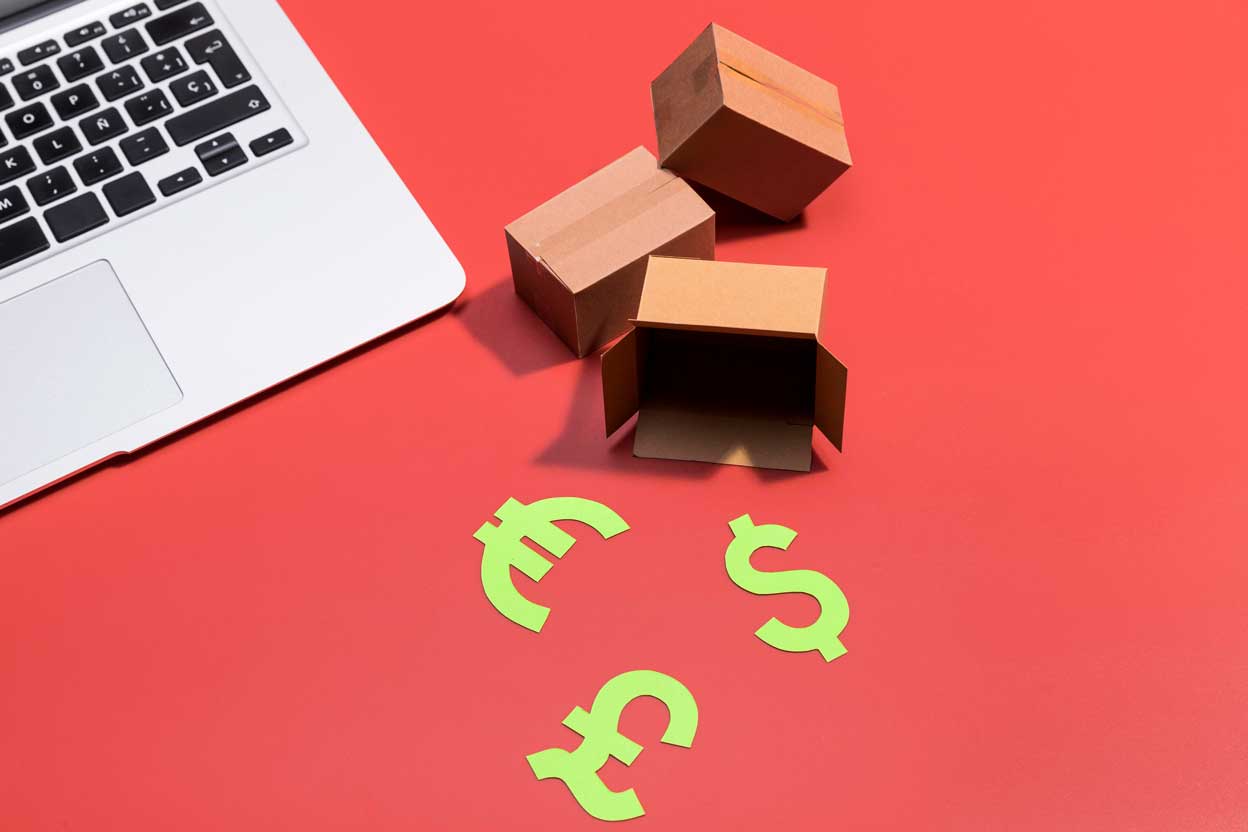 Why us?
There is a variety of complex reporting obligations that have to be taken into consideration when you are preparing to sell abroad. Deadlines and filing periods for VAT return differ from country to country. Polish VAT regulations not necessarily translate into VAT regulations in other countries. Monitoring all of international sales in order to calculate whether or not you have exceeded the sales threshold in a given country requires additional time and means allotted to it.
When preparing for cross-country trade, it is a good idea to reach out to specialists with many years of experience on international market under their belt. Our team of experts ensures meeting all necessary formalities and compliance with international VAT requirements.
Our experts handle these types of complex issues every working day. We pride ourselves on having many satisfied customers we built a comprehensive, trustworthy partnership with.
Should you have any doubts whether your company could benefit from above mentioned solutions or not, please do not hesitate to reach out to one of our experts to schedule a free of charge and non-binding phone consultation.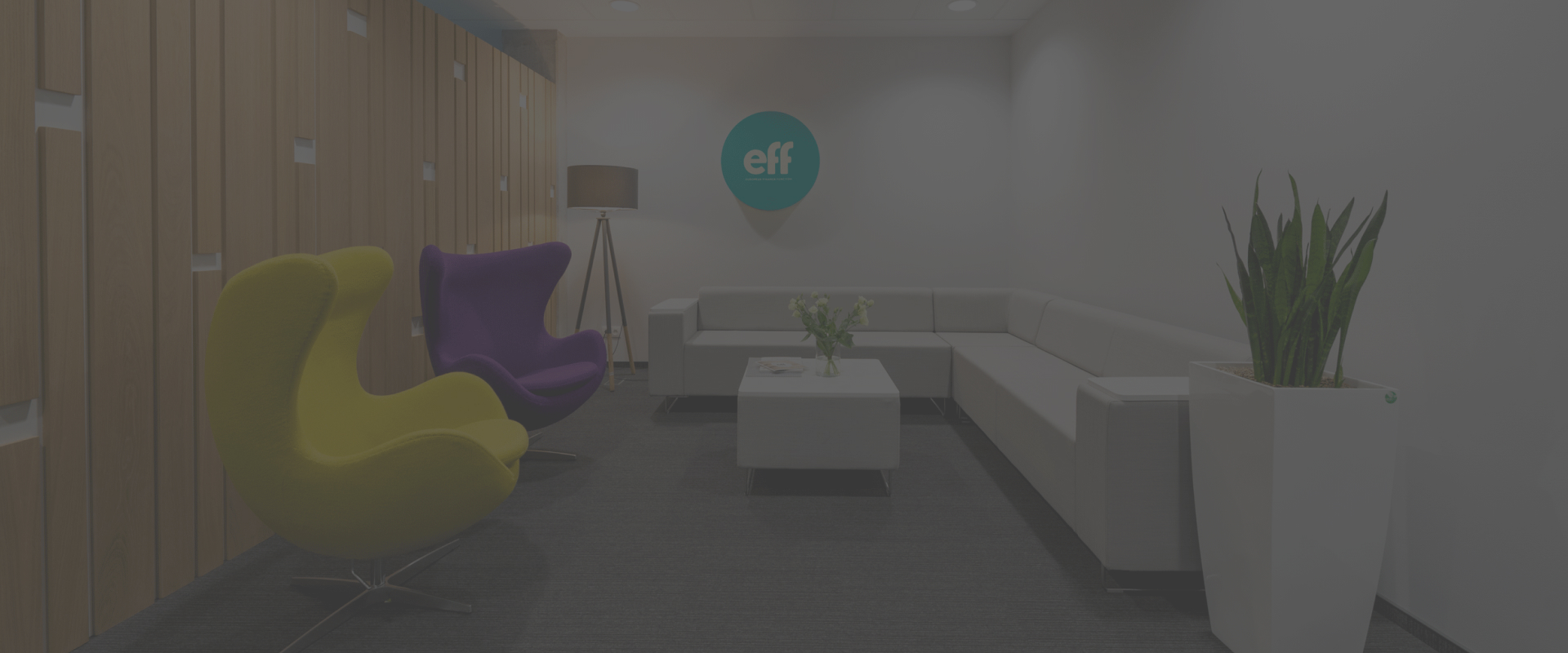 Do you sell your products online?
Are you planning a foreign market expansion of your business? Are you starting selling on Amazon or eBay? Did your company exceed sales thresholds in cross-border selling and you are obliged to register for VAT in the recipient countries?
Ian Knapton
UK Sales Director
We are happy to recommend EFF company thanks to our successful cooperation so far. High quality of performed services, high availability and a wide scope of their offer are of a great value. Their trustworthiness is based on professional business service and efficient communication with a client.

We have the pleasure to work with Duni EFF within VAT Compliance services, which we can honestly recommend for any company seeking a professional support in tax related problems or similar. We can always count on their reliable advice and prompt answers to all of our questions. Duni EFF experts' big commitment and individual approach to a client cannot go unnoticed. Their high competence and vast professional knowledge ensure all our needs are met and it facilitates efficient cooperation.

Across the years of working with Duni EFF, we developed a fantastic professional relationship. Their services to us included AR and AP and I have to say, nothing was ever too much or too little for them to help us with. They were very efficient and knowledgeable, you could say I learned a thing or two from them! It was a pleasure to work with them.

Duni EFF are tax professionals in the European Union. In cooperation with them, I especially appreciate the individual approach to each case. In international sales, there are often non-standard situations, from which they always find a way out. Their experts have extensive knowledge and provide it in a very accessible way. Duni EFF is a proven, reliable partner in business.

We at Euroflorist are very pleased with EFF's high competence and ability to adapt to our changing needs.

During our 5-years of cooperation with EFF we have significantly reduced operating costs and improved quality and transparency of our processes. Very positive and somewhat unexpected for us is how fast and smooth implementations have been.

I would strongly recommend the services of EFF. We have transferred a large part of our AP processes to EFF. The transfer was very efficient and unbureaucratic. The employees of EFF are very ambitious, focused and it is a pleasure to work with them. Thus we were able to increase the reliability and quality of our AP with the same number of employees. Through the competence and experience of EFF, at a good value for money, we can concentrate better on our main business.