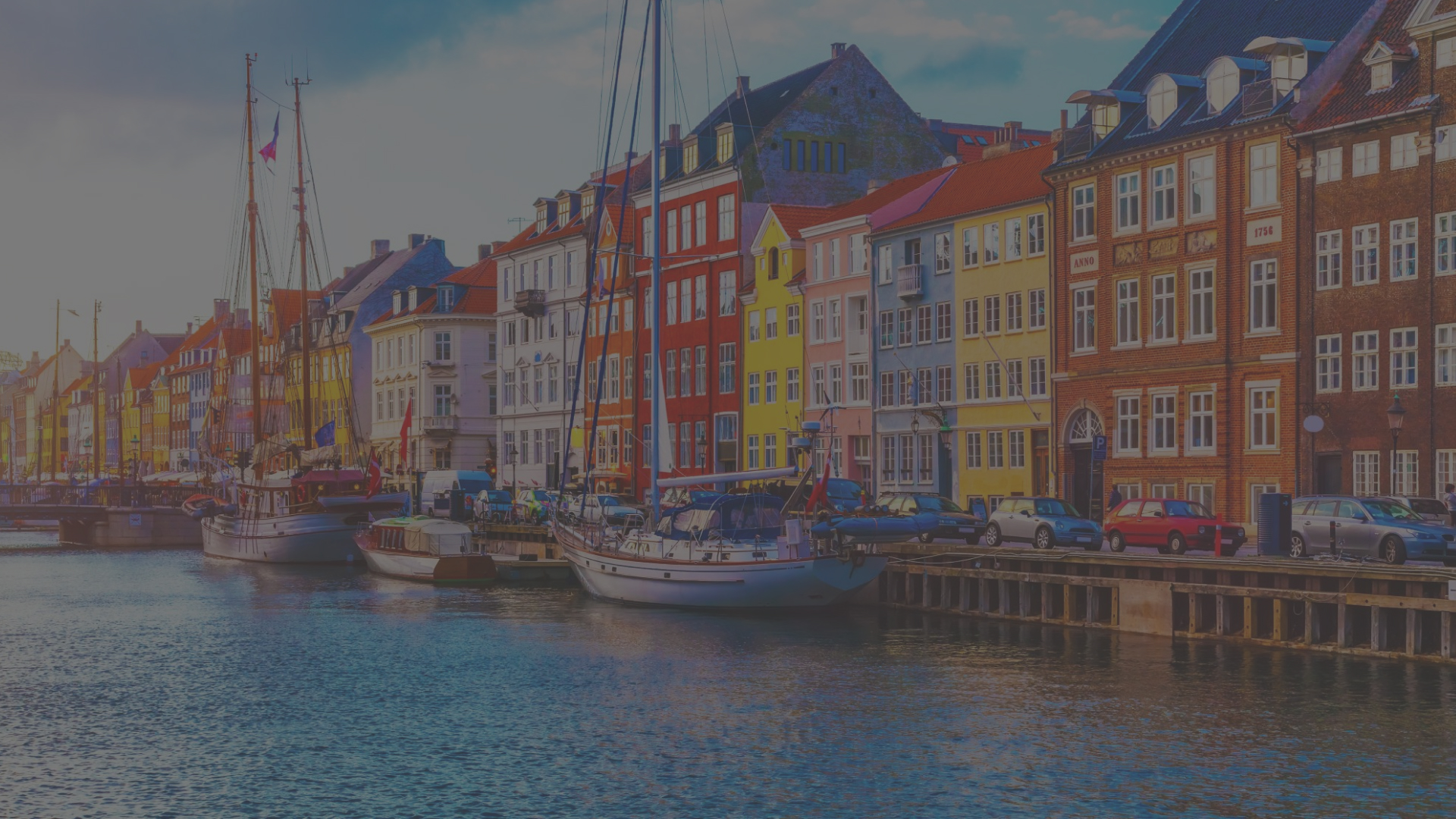 Who is required to register VAT?
---
Companies who:
deliver goods to Denmark
buy or sell goods in Denmark
sell goods online directly to Danish consumers (registration is required when the annual sales value exceeds DKK 280,000.00)
store goods in Denmark with the purpose of further resale
organize live events in Denmark, such as shows, conferences, etc.
sell or purchase goods within the framework of intra-Community supply and acquisition of goods
To register your business in Denmark, you must complete form 40 110 (Danish: Registrering af udenlandsk virksomhed og tjenesteydelser – start) and form 40 111 (Danish: Registrering af udenlandske tjenesteydelser) available at www.virk.dk.
For the purpose of registration you should contact:
Erhvervs-og Selskabsstyrelsen
Kampmannsgade 1
DK-1780 Copenhagen V
Tel.: +45 33 30 77 00
Faks: +45 33 30 77 99
E-mail: ckk@eogs.dk
Danish regulations allow for the appointment of a tax representative.
VAT declarations must be submitted to the appropriate tax office. The reporting periods are monthly, quarterly or semiannual. The reporting period is dictated by the company's annual vatable sales value. Monthly declarations are filed by companies whose annual sales value exceeds DKK 15,000,000.00, while quarterly declarations are filed when these values oscillate between DKK 1,000,000.00 and DKK 15,000,000.00. Companies whose vatable sales value does not exceed DKK 1,000,000.00 may opt for semiannual declarations.
Tax returns should be submitted by:
the 25th day of the month following the closing of the accounting period – monthly declarations
the 10th day of the second month after the closing of the accounting period – quarterly declarations
the 1st day of the third month after the closing of the accounting period – semiannual declarations
The purchase and exploitation of passenger cars up to 9 passengers, costs of representation, hotel accommodation, gastronomic services, among others, totaling over 25% of the input tax are not tax-deductible.
A foreign company conducting economic activity in Denmark must also abide by the local regulations regarding, e.g. invoicing and archiving of accounts and registries for the period of 7 years.
---
Distance selling threshold: DKK 280,000 (EUR 37,637)
Currently, VAT rates in Denmark are:
25% – base rate
0% – newspapers (journals), international transport, intra-Community delivery
---
Services we provide in this country:
VAT Registration
VAT Settlements
VAT Consulting
Need help?
Contact our expert
---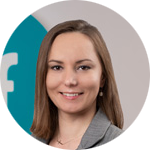 ---
Aleksandra Ogińska-Nowak
Account Manager
tel. +48 61 65 60 701
info@eff.finance