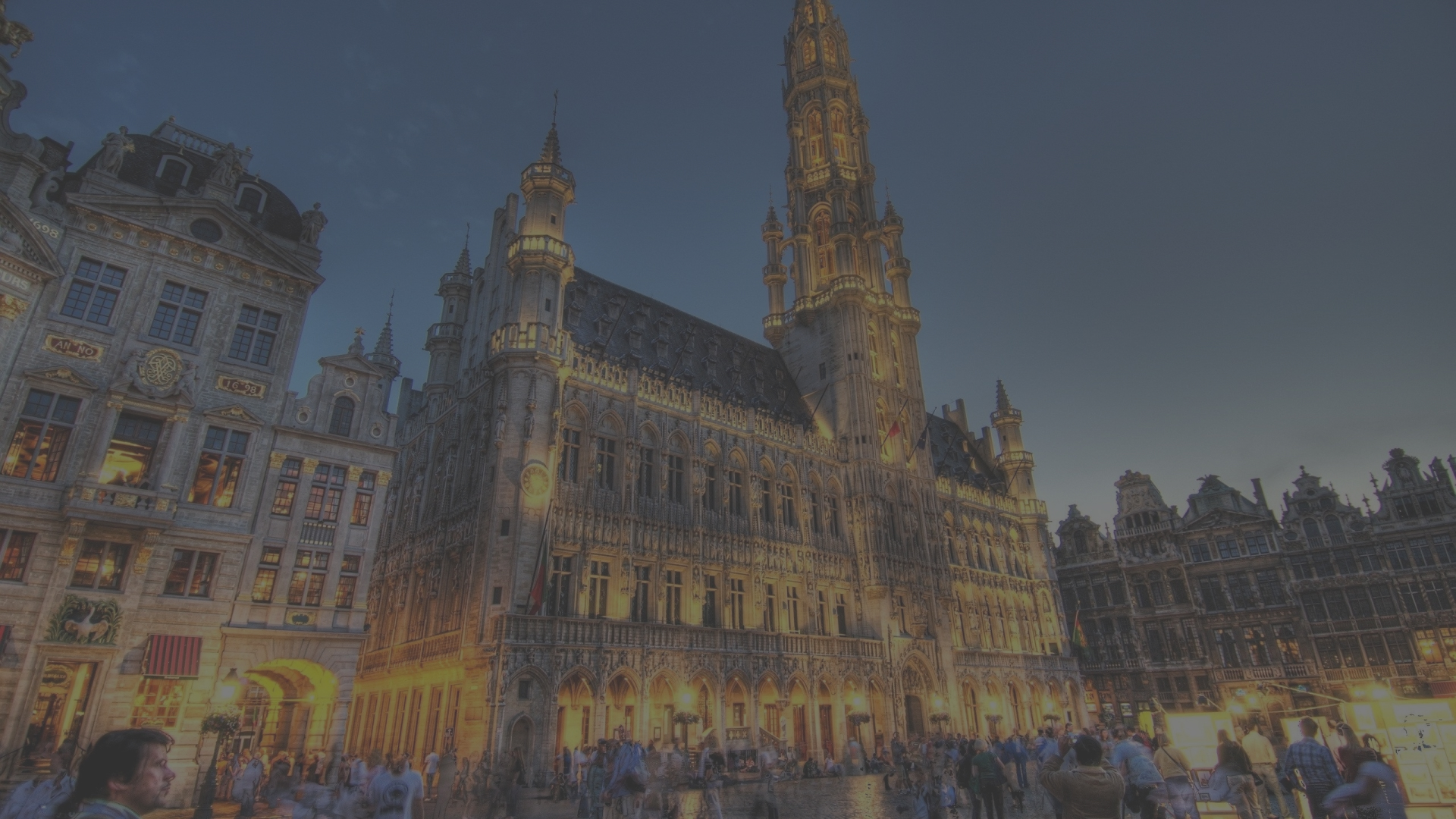 Who is required to register VAT?
---
Companies who:
sell goods in Belgium directly to end-customers
sell goods in Belgium directly to natural persons from other EU member states
sell goods from Belgium to entrepreneurs from the EU within the framework of intra-Community supply of goods
purchase goods in Belgium within the framework of intra-Community acquisition of goods
carry out construction work in Belgium for private entities or tax-payers not registered in Belgium
buy or sell goods to and from Belgium
sell goods by mail order to Belgium exceeding the threshold of EUR 35,000
transport persons in Belgium.
Registration must be completed before conducting business activity in Belgium. Foreign entities wishing to register VAT in Belgium must submit required documentations in the following tax office:
Bureau central de TVA pour assujettis étrangers (BCAE)
Cellule contrôle
Rue des Palais, 48 (6th floor)
B-1030 Brussels
Website: www.minfin.fgov.be
Aside form 604a, the following documentation is required:
substantiation of the need for registration, that is an order or a contract confirming that the company will conduct business activity in Belgium
proof of VAT registration in the country of origin
the company's articles of partnership or articles of association
copy from the national commercial register
In the case of a delay in registration, the entity may be subject to a fine of EUR 250 or 10% of relevant VAT.
The standard reporting period is monthly. You may however apply for a quarterly reporting period, provided that the annual turnover of the company does not exceed EUR 2,500,000.00.
VAT declarations are submitted electronically via Intervat by the 20th day of the month following the closing of the reporting period. By that day you should also pay any obligations to the tax office. In the case of delay, the company may be subject to financial penalties of EUR 250 or 10% of the outstanding VAT.
Declarations consist of both input and output VAT. The purchase of alcohol, tobacco, food and catering as well as accommodation of employees are not tax deductible. If the input tax amount is higher than output tax amount, you may file for a return of the overpaid amount.
Foreign entities conducting business activity in Belgium must also abide by local regulations concerning, among others, invoicing and archiving of accounts and registries for the period of 7 years.
---
Distance selling threshold: EUR 35,000
Currently, VAT rates in Belgium are:
21% – base rate
6% & 12% – reduced rates
0% – daily and weekly newspapers, recycled materials, intra-community and international transport
---
Services we provide in this country:
VAT Registration
VAT Settlements
VAT Consulting
Need help?
Contact our expert
---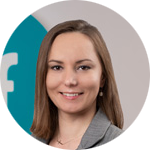 ---
Aleksandra Ogińska-Nowak
Account Manager
tel. +48 61 65 60 701
info@eff.finance