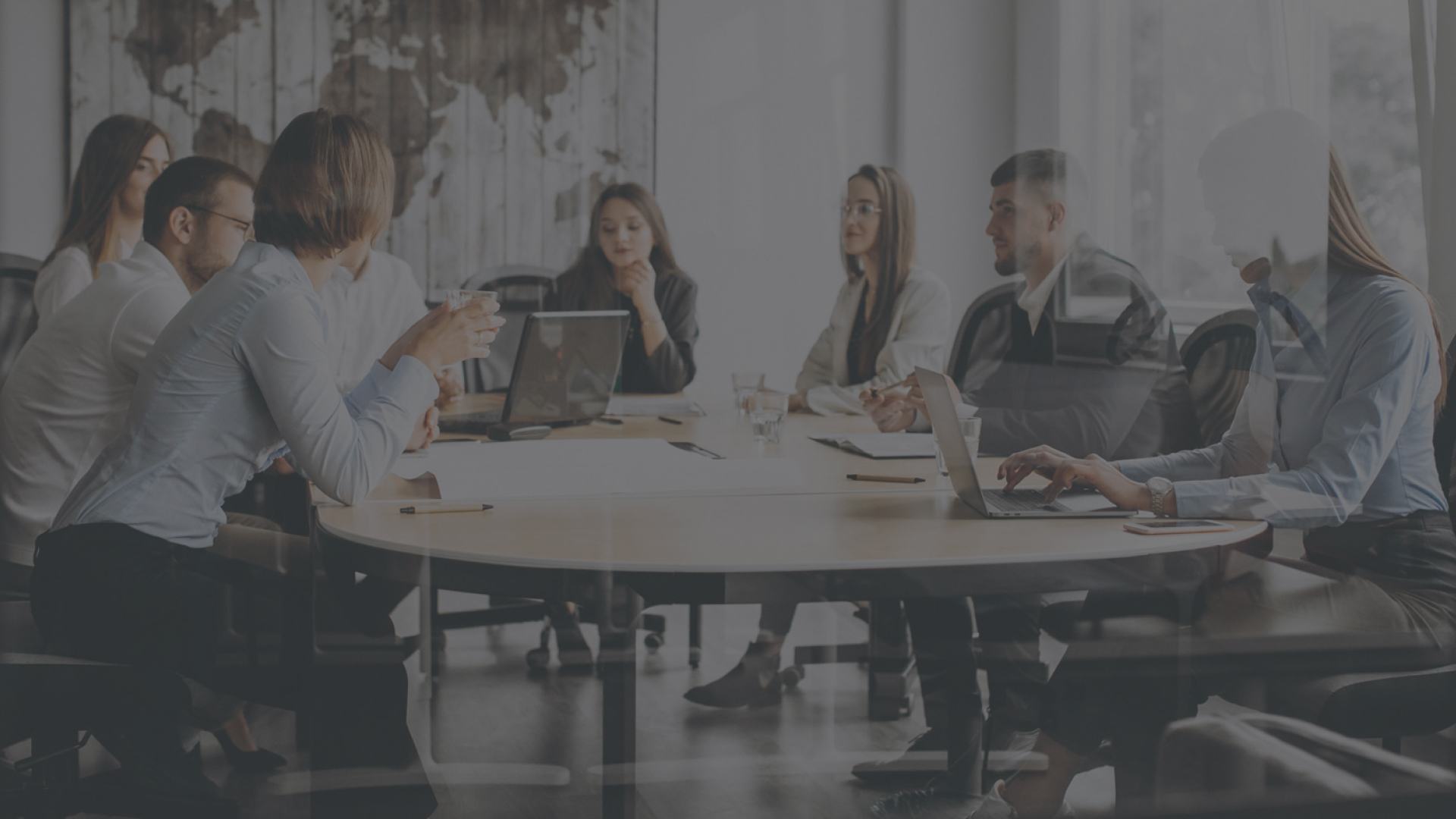 VAT Compliance

.
Registration
for VAT
Conducting business internationally is currently an integral part of many companies' strategies, regardless of their size. Selling goods abroad entails the necessity for companies to closely monitor their VAT obligations in given countries. When the sales exceed the VAT threshold in a given country, you are obliged as an entrepreneur to register VAT or GST (even in the case of sales for relatively low amounts).
VAT registration abroad is often a necessary and complex task. Foreign entities must meet complex conditions regarding documentation and follow local application procedures. The understanding of local regulations, language and culture is crucial for successful registration. Only a few companies have their own competences for foreign VAT applications and registration. If you want to avoid problems and unnecessary costs, Duni EFF is the best choice.
We offer comprehensive assistance with VAT registration
on a
global

scale
Please see our offer in selected countries below
Pricing
We offer attractive and competitive prices. We charge a flat rate for registering and filing VAT declarations. The price of such a service package depends on the country of registration and application, as well as the number of documents required. The costs of translations, notarial attestations and consultations comprise additional costs.
International VAT Registration
may be obligatory for companies which:
plan on opening warehouse facilities abroad
sell goods online to natural persons and other entities
deliver goods directly to private consumers
deliver machines abroad (providing installation services)
sell tickets for conferences
provide real estate services
---
we are Poland-based
---
---
we provide local support
---
---
we have the know-how regarding international taxes
---
we speak 15 languages
---
---
a personal advisor is assigned to each of our clients
---
we have over 15 years of experience on the market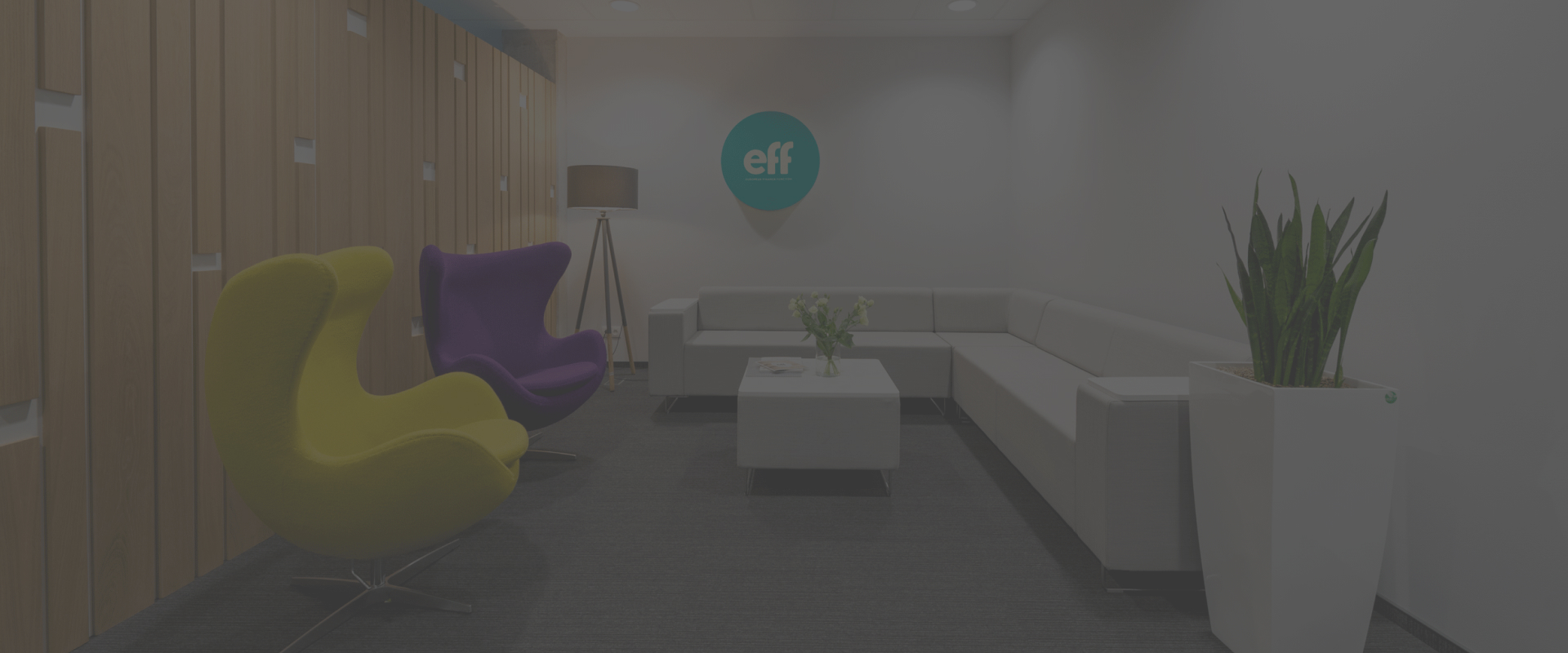 We have
knowledge

and

experience

in assisting registration in the majority of countries.
Contact us today
to evaluate your VAT compliance
contact us
We offer a comprehensive package
of VAT compliance services:
01
Review and analysis of data before filing a VAT application
---
02
Supplying and/or creating standard reporting forms
---
03
Preparation and submission of VAT declarations and other associated statements, e.g. SAF-T, EC Sales Lists
04
Preparation and submission of Intrastat declarations
---
05
Assistance with answering tax authority queries
---
06
Consulting
on reporting and taxes
---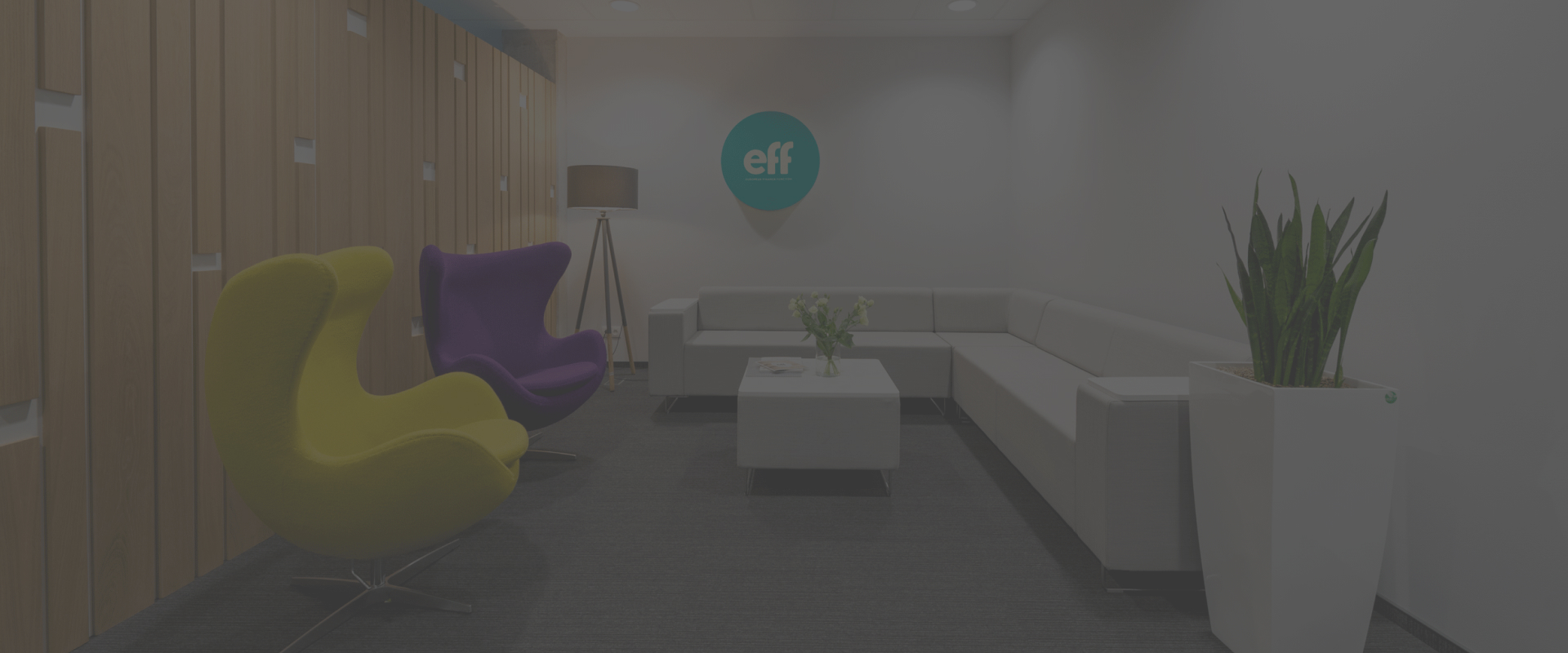 Do you sell your products online?
Are you planning a foreign market expansion of your business? Are you starting selling on Amazon or eBay? Did your company exceed sales thresholds in cross-border selling and you are obliged to register for VAT in the recipient countries?
Oliwia Idaszak
Tax Manager
We are happy to recommend EFF company thanks to our successful cooperation so far. High quality of performed services, high availability and a wide scope of their offer are of a great value. Their trustworthiness is based on professional business service and efficient communication with a client.

We have the pleasure to work with Duni EFF within VAT Compliance services, which we can honestly recommend for any company seeking a professional support in tax related problems or similar. We can always count on their reliable advice and prompt answers to all of our questions. Duni EFF experts' big commitment and individual approach to a client cannot go unnoticed. Their high competence and vast professional knowledge ensure all our needs are met and it facilitates efficient cooperation.

Across the years of working with Duni EFF, we developed a fantastic professional relationship. Their services to us included AR and AP and I have to say, nothing was ever too much or too little for them to help us with. They were very efficient and knowledgeable, you could say I learned a thing or two from them! It was a pleasure to work with them.

Duni EFF are tax professionals in the European Union. In cooperation with them, I especially appreciate the individual approach to each case. In international sales, there are often non-standard situations, from which they always find a way out. Their experts have extensive knowledge and provide it in a very accessible way. Duni EFF is a proven, reliable partner in business.

We at Euroflorist are very pleased with EFF's high competence and ability to adapt to our changing needs.

During our 5-years of cooperation with EFF we have significantly reduced operating costs and improved quality and transparency of our processes. Very positive and somewhat unexpected for us is how fast and smooth implementations have been.

I would strongly recommend the services of EFF. We have transferred a large part of our AP processes to EFF. The transfer was very efficient and unbureaucratic. The employees of EFF are very ambitious, focused and it is a pleasure to work with them. Thus we were able to increase the reliability and quality of our AP with the same number of employees. Through the competence and experience of EFF, at a good value for money, we can concentrate better on our main business.