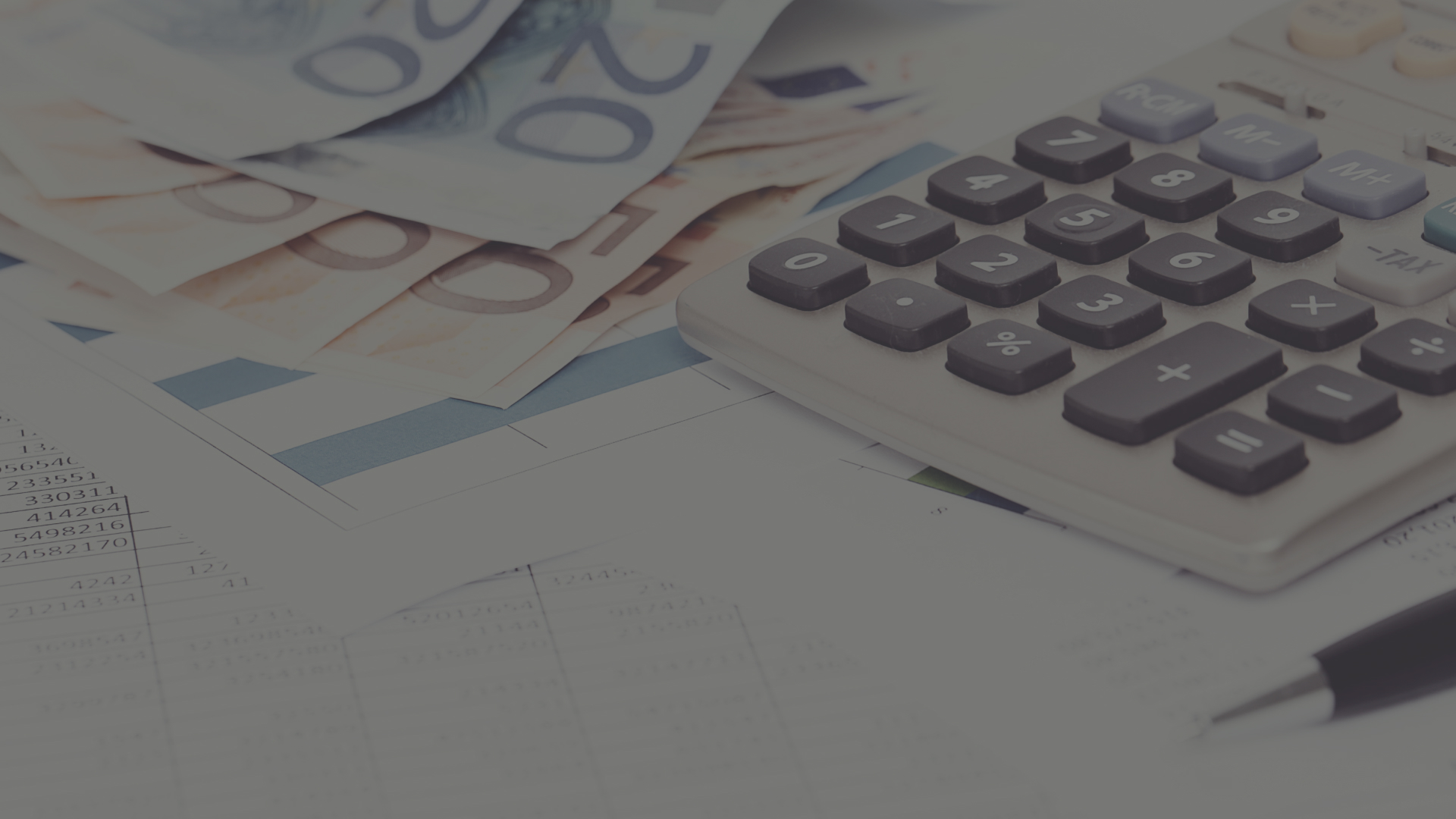 Maintaining
general ledger


in Poland and abroad
What makes EFF's offer stand out among accounting offices in Poland is maintaining general ledger both for group purposes, as well as for legal reasons, not only in Poland but also in over 20 countries around the world.
In addition to our tax settlement services our offer includes comprehensive accounting solutions for your company branches abroad – all managed from a single location in Poland. Our employees are accounting specialists, with good knowledge of regulations concerning taxes and accounting, who speak multiple languages. Our aim is to help businesses focus on their growth and development rather than the intricacies of VAT, accounting, payroll or data base management. We offer our support primarily to international corporations with companies or branches in various countries, whose finances and accounting processes are managed from different locations - but also to entrepreneurs who plan on expanding their businesses by registering new companies or branches abroad.
We offer such comprehensive solutions as:
maintaining general ledger in accordance with existing regulations on tax and accounting
maintaining general ledger for group purposes
group reporting
submitting financial statements according to the local requirements
settling income tax in the local fiscal offices in accordance with existing tax regulations
preparation and aid with the implementation of the anti-money laundering procedure
consulting
We also offer allocating and handling particular processes or areas of accounting, e.g. payables or receivables. This approach may be more optimal for bigger and more complex organizations. In cooperation with our clients we have developed optimal solutions for handling some of the accounting processes.
The advantages of centralised accounting through shared services center are:
standardisation and optimalization of accounting processes
implementation of the best practices
transparency and efficiency of reporting
smoother control over the accounting processes
returns to scale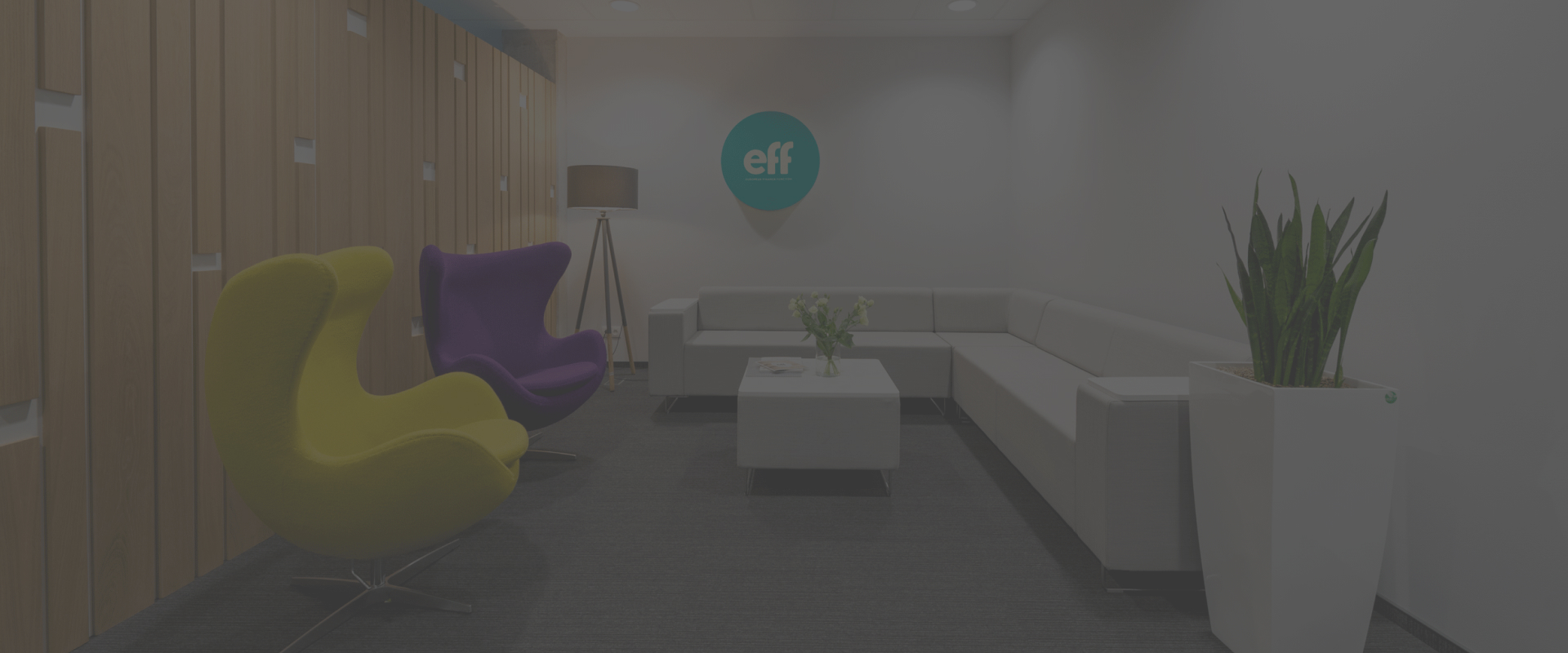 Are you thinking of setting up a new company abroad? Or maybe you already run one?
Do you wish to manage all accounting processes of your companies or branches abroad from a single location in Poland? Do you think of outsourcing all or some of your accounting processes?
Natalia Lewandowska
Area Chief Accountant