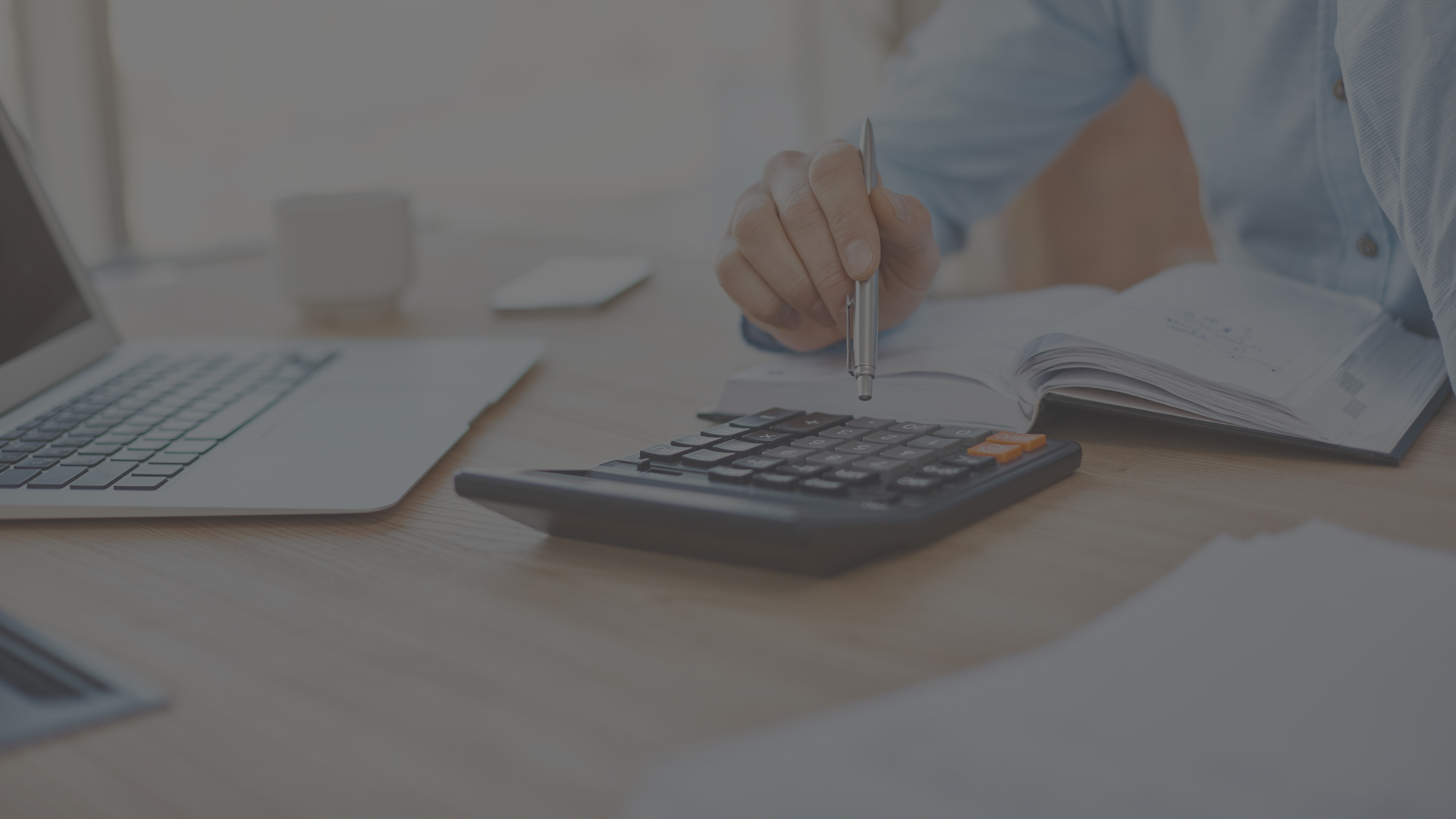 Tax regulations vary from country to country. Monitoring changes in regulations of particular countries in which entrepreneurs run their business or branches may be time-consuming and problematic.
Years of experience in working with international clients, cooperation with tax advisers abroad, and various workshops ensured that our experts are up-to-date with all the latest changes in tax regulations, and are experienced in preparing and submitting tax declarations in various European countries.
In this area of accounting/tax processes we offer:
tax rate calculation and submission of the Corporate Income Tax (CIT) in the local fiscal office
calculation of a deferred tax rate
review of tax calculation prepared by the client
support with audits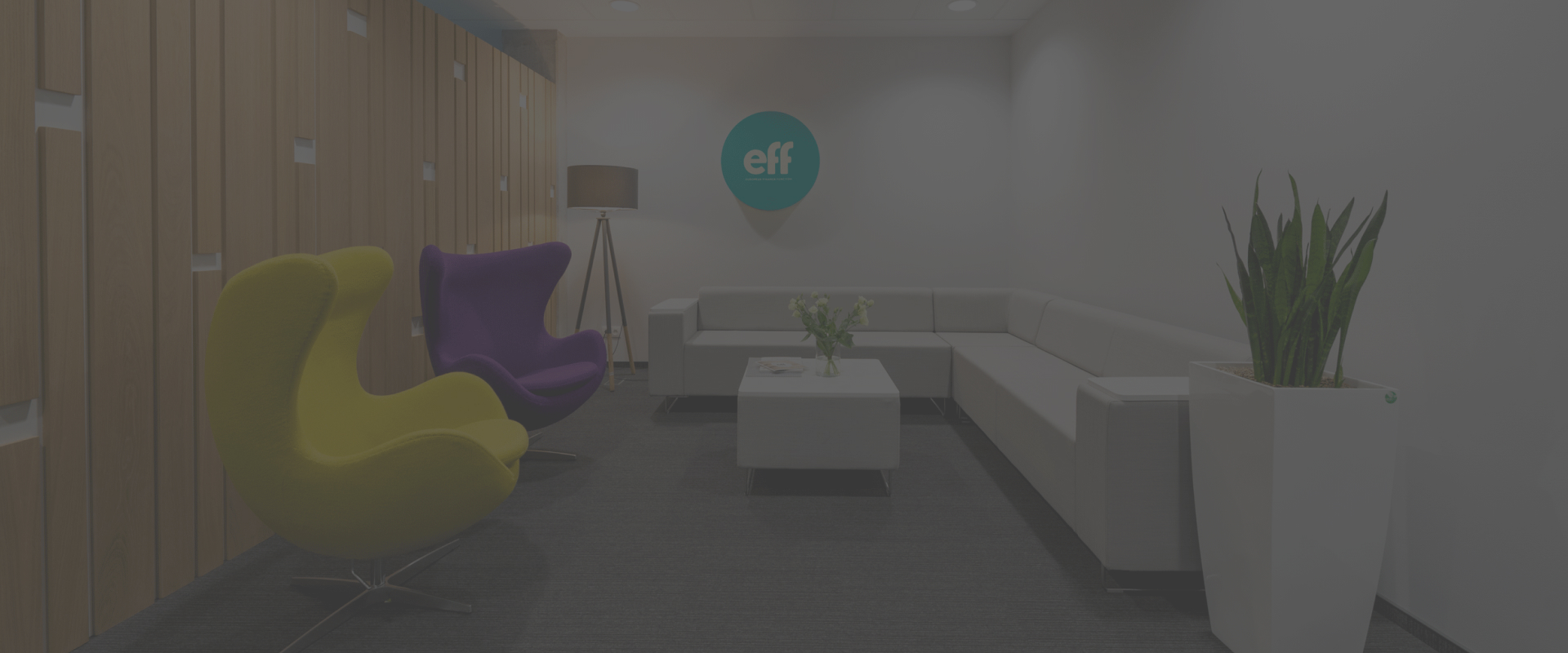 Are you thinking of setting up a new company abroad? Or maybe you already run one?
Do you wish to manage all accounting processes of your companies or branches abroad from a single location in Poland? Do you think of outsourcing all or some of your accounting processes?
Natalia Lewandowska
Area Chief Accountant