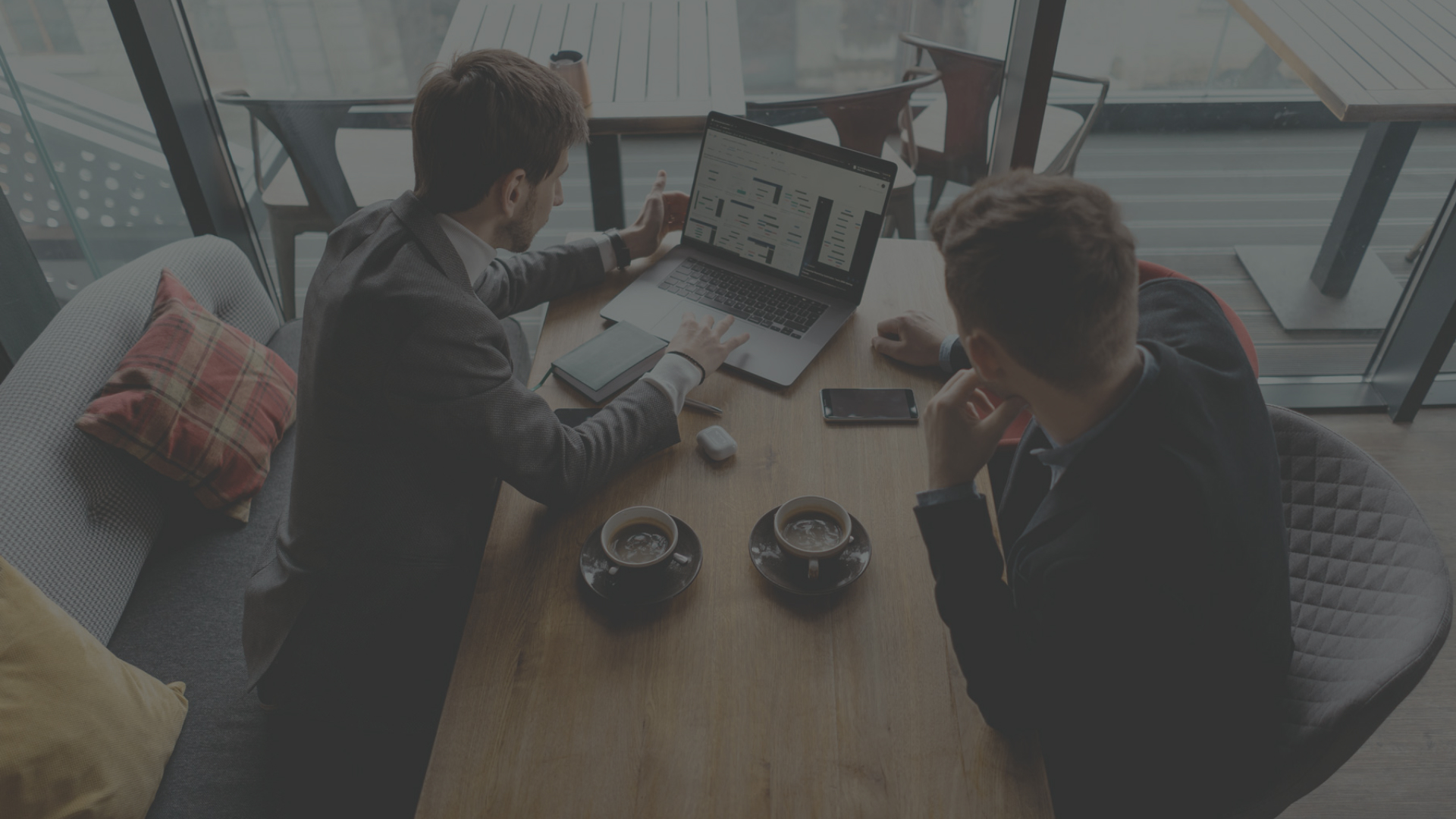 EFF has a wealth of experience in working with corporate clients who require support not only with the accounting processes of a single branch or company but also with financial statements reports in group reporting systems.
Due to the centralisation of group reporting processes, corporations gain a coherent and reliable data on all companies simultaneously, while maintaining contact with specialists who offer feedback on the data reported and keep it updated. We have experience with such group reporting systems as Hyperion, AARO, BPC, and Cognos. We also prepare reports for clients that are listed on stock exchanges.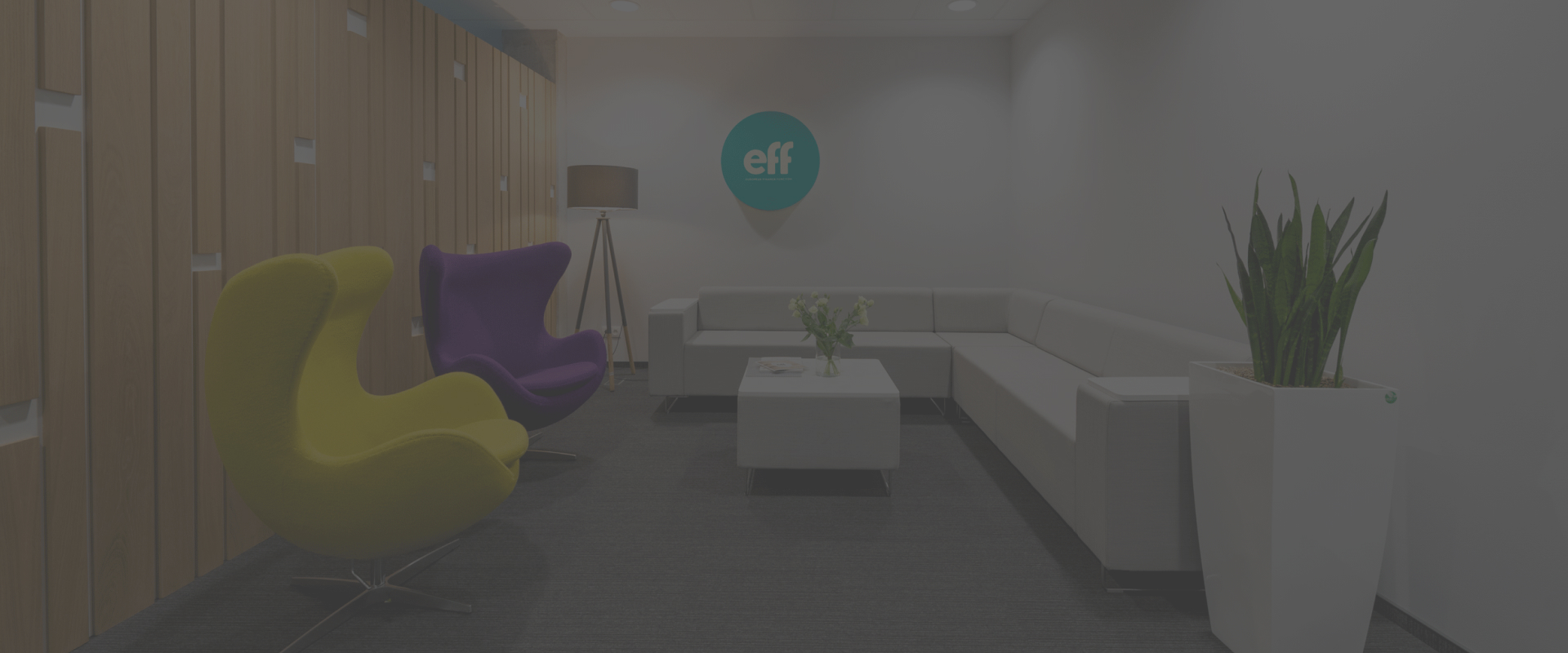 Are you thinking of setting up a new company abroad? Or maybe you already run one?
Do you wish to manage all accounting processes of your companies or branches abroad from a single location in Poland? Do you think of outsourcing all or some of your accounting processes?
Natalia Lewandowska
Area Chief Accountant