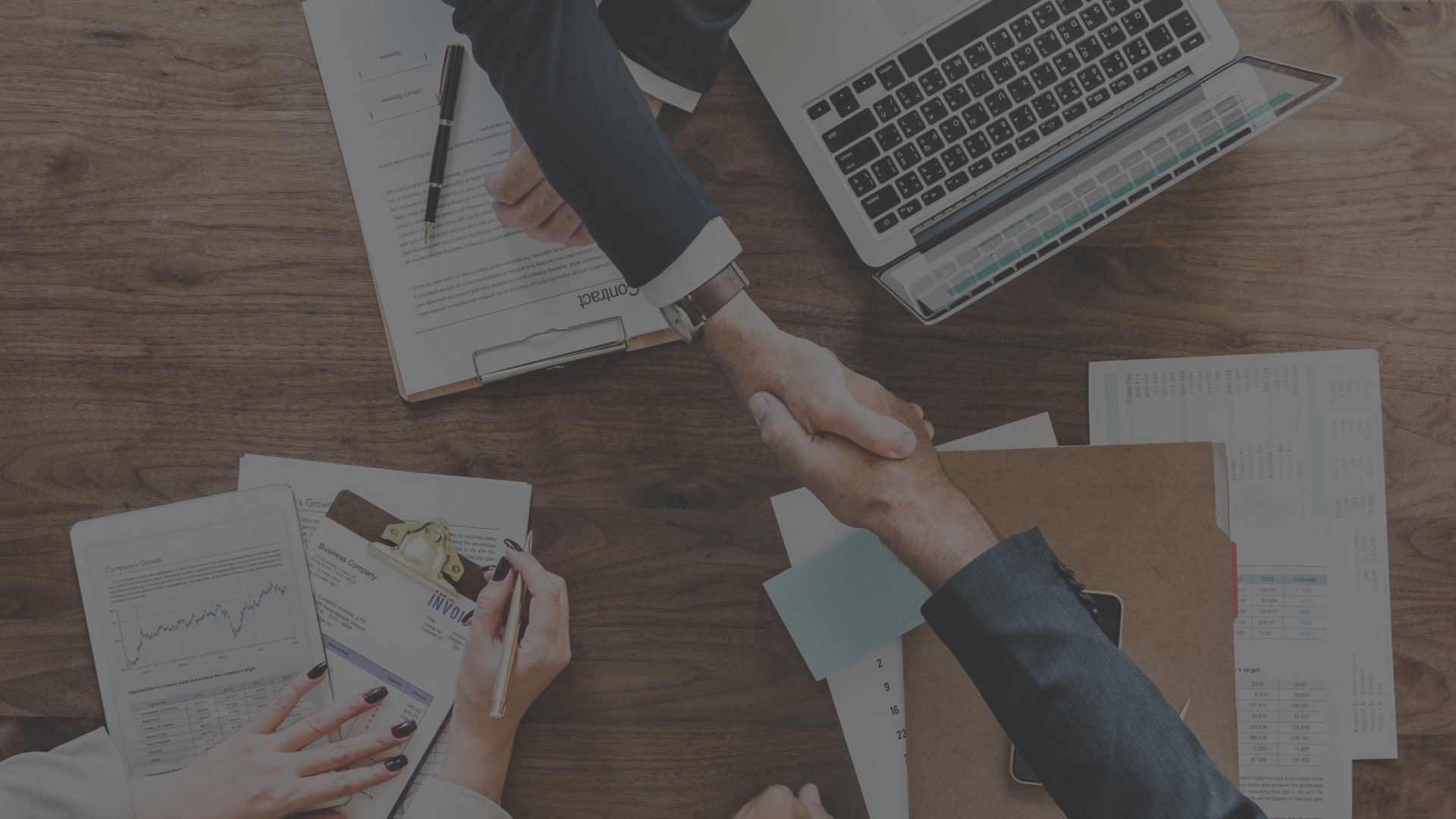 Audits and tax inspections
We also support our clients with auditing and tax inspections, if needed.
Maintaining general ledger grants us access to almost all documents necessary in the preparation for audits or tax inspections. Outsourcing the process of ledger-keeping enables you to save time otherwise spent on contacting auditors and tax inspectors, and guarantees that all documentation meets their requirements. Over the years, we have taken part in multiple audits and inspections, which helps us facilitate next ones. We always keep our clients up-to-date with the processes they're undergoing.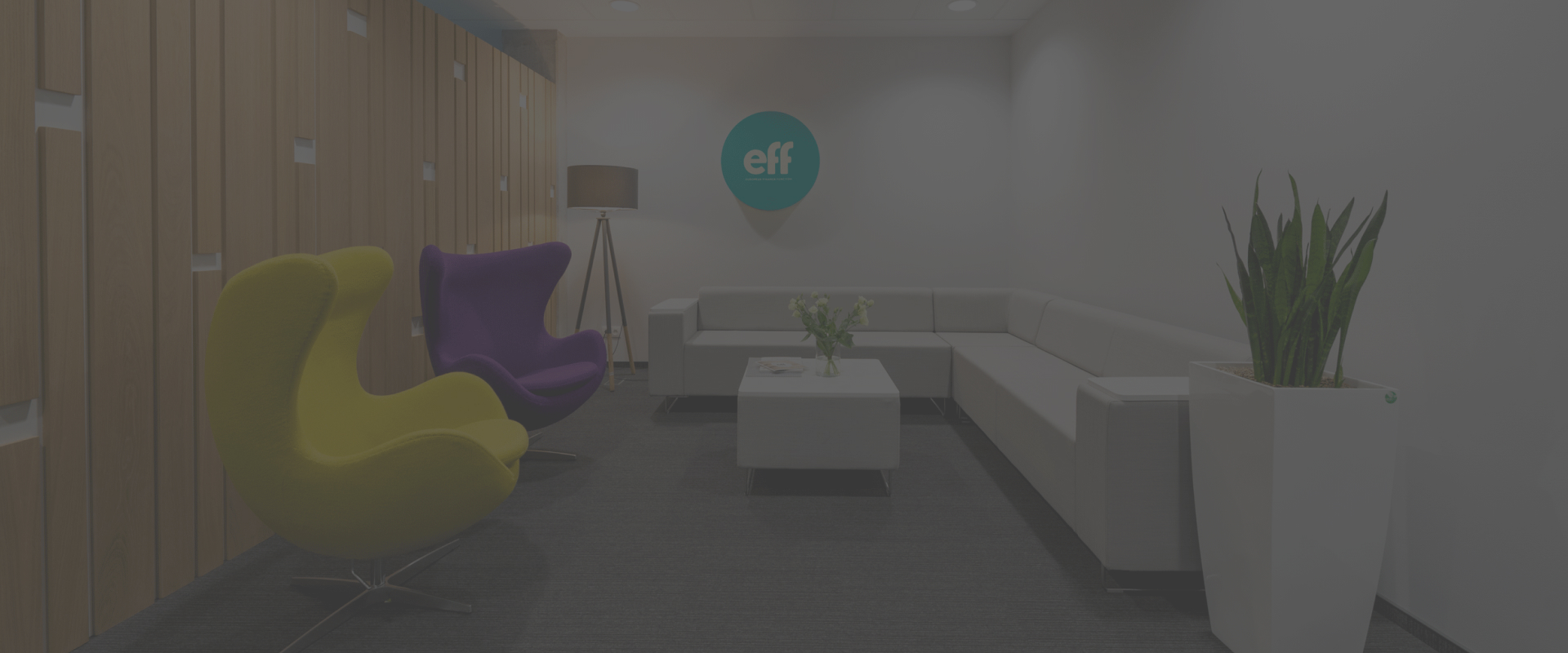 Are you thinking of setting up a new company abroad? Or maybe you already run one?
Do you wish to manage all accounting processes of your companies or branches abroad from a single location in Poland? Do you think of outsourcing all or some of your accounting processes?
Natalia Lewandowska
Area Chief Accountant