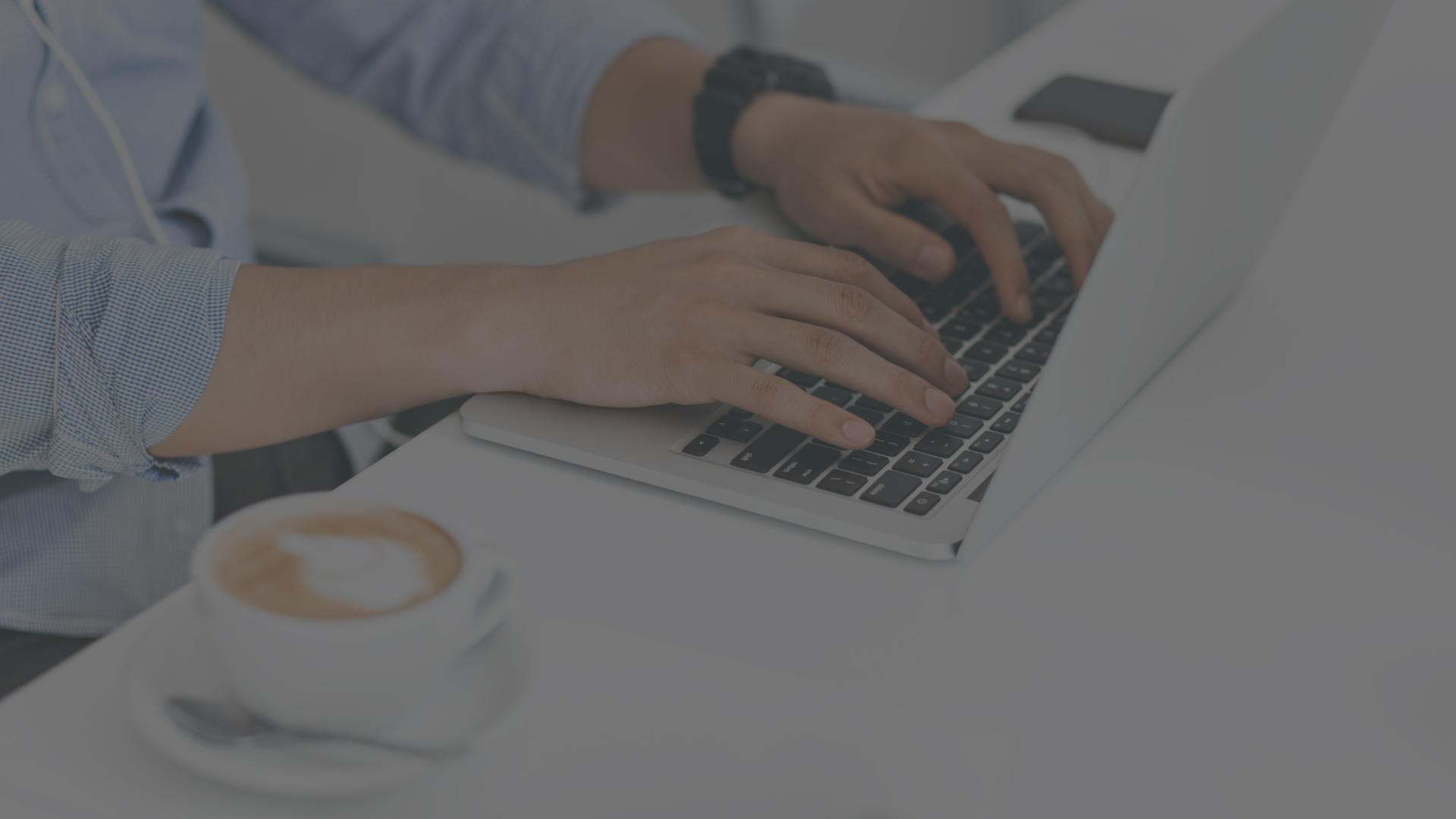 The Anti Money Laundering and Terrorist Financing Act of 1 March 2018, introduced on 13 July 2018, imposes the implementation of internal procedures that would stipulate how to counteract money laundering and terrorist financing by multiple entities, including entities conducting business in the field of commercial bookkeeping.
Each entity should designate a Coordinator responsible for carrying out tasks connected with the procedure and provide workshops for the employees.
The Anti Money Laundering procedure should include:
functions and tasks of designated employees
identification of clients and rules of registering transactions
information on reporting to the General Inspector of Financial Information (GIIF)
advice on detecting suspicious transactions
actions to be taken upon detecting suspicious transactions
financial security measures
clients' risk assessment
rules of anonymous reporting of the infringement of Anti Money Laundering and Financial Terrorism regulations
If you want to learn more about the subject, please contact our financial experts. We can help you prepare and implement the anti-money laundering procedure.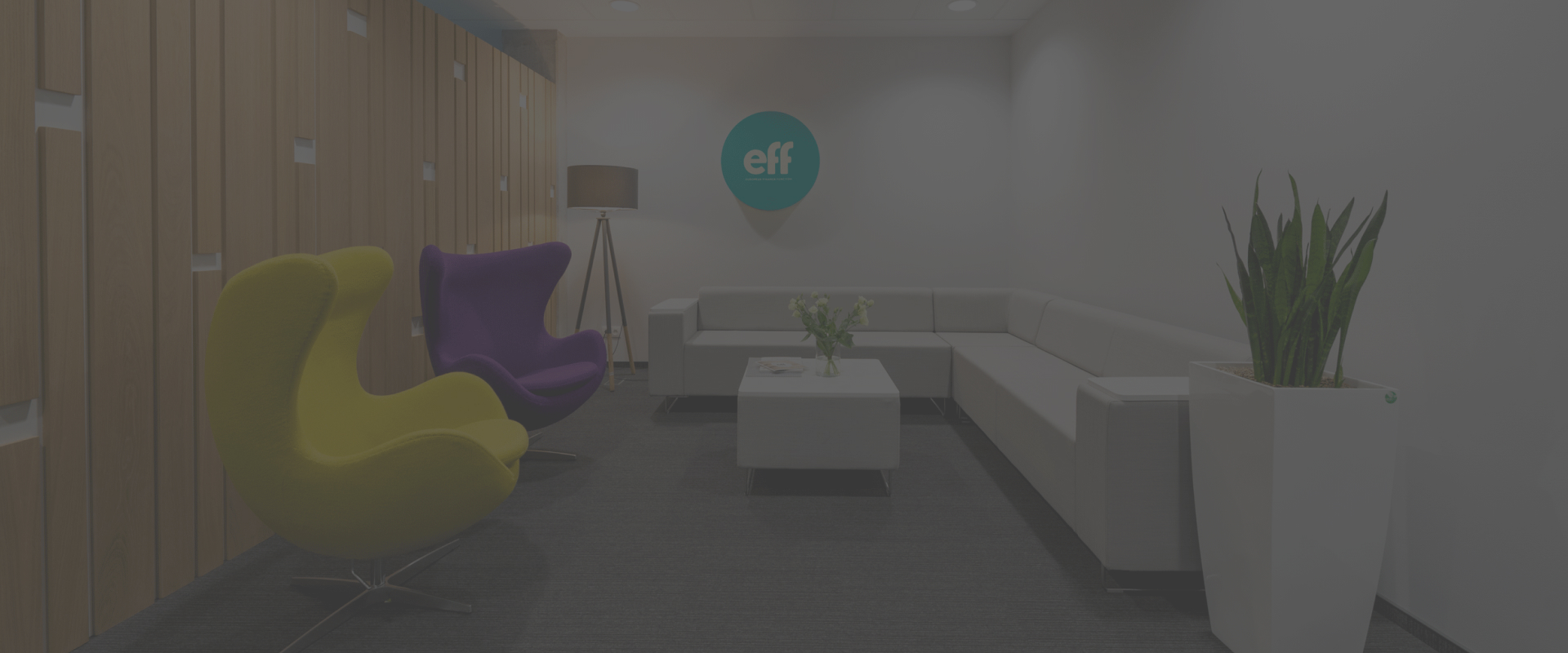 Are you thinking of setting up a new company abroad? Or maybe you already run one?
Do you wish to manage all accounting processes of your companies or branches abroad from a single location in Poland? Do you think of outsourcing all or some of your accounting processes?
Natalia Lewandowska
Area Chief Accountant