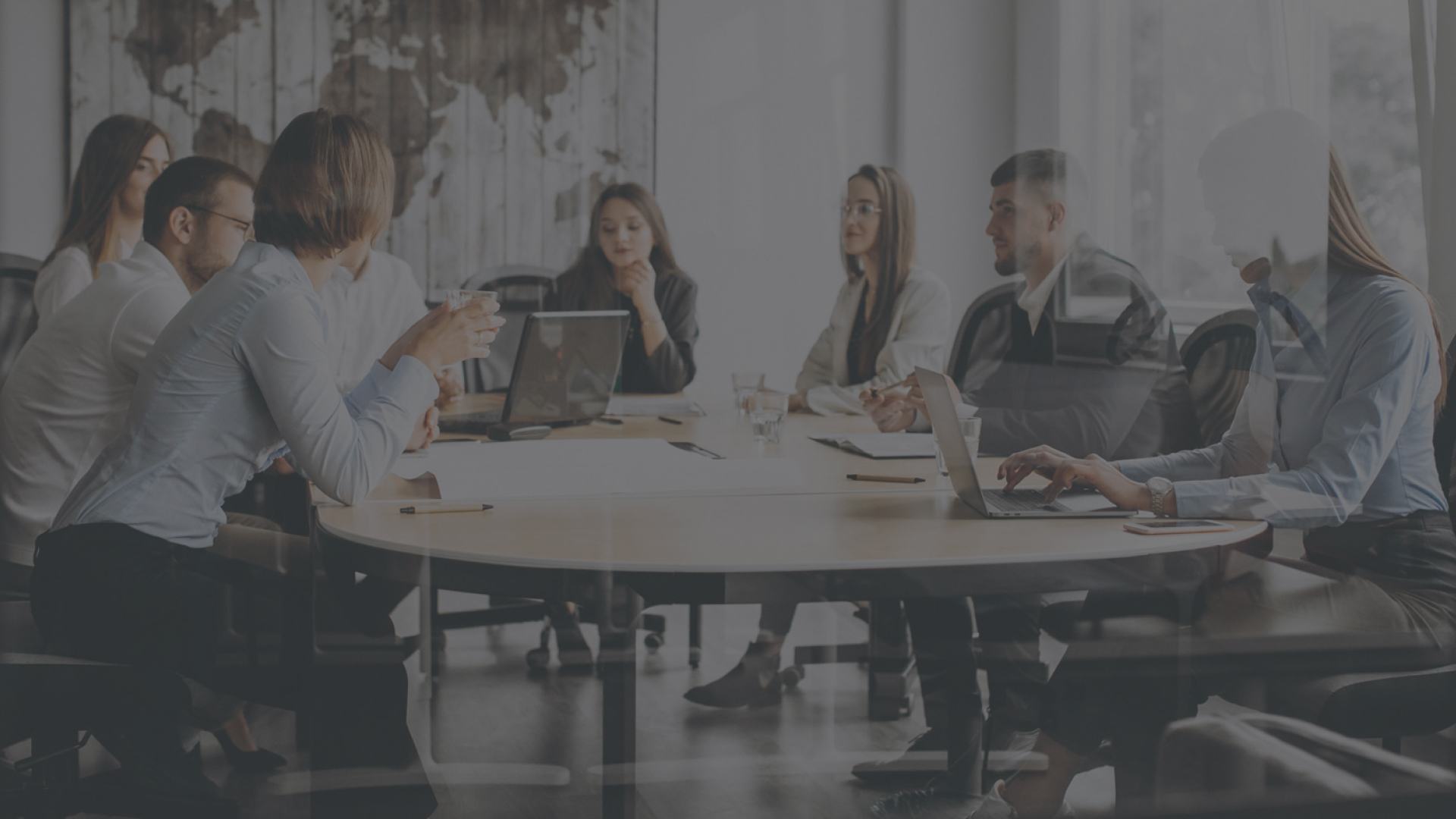 Comprehensive

international accounting


services
Companies interested in expanding their business on international scale are often faced with the need to establish new subsidiaries abroad and hire new employees. EFF offers bookkeeping services for group and statutory purposes in over 20 countries.
Along with our tax services we offer comprehensive assistance with handling your company's accounting in different countries – all from our Poland-based Shared Service Centre. Our multilingual employees are highly specialized accountants with know-how in international tax regulations. While you take care of developing your business, we handle the intricacies of VAT, accounting, payroll or database management.
EFF ensures support in, inter alia, VAT registration, filing VAT declarations, VAT Recapitulative Statement, Intrastat or Anti-Money Laundering Documentation, so that our customers can focus on running and growing their own company. By means of our staff's experience and cooperation with our partners we are able to offer our services nearly anywhere in the world.
See what we can help you with:
supporting controlling and other areas in your company
bookkeeping in accordance with accounting and tax regulations
identifying and solving balance discrepancies
monitoring your financial situation and filing financial statements for internal and external customers (e.g. group reporting for consolidation purposes, filing financial statements and tax declarations)
compiling comprehensive financial data necessary for filing and publishing financial statements
supporting project in various areas of your company, e.g. IT., in financial and bookkeeping aspects.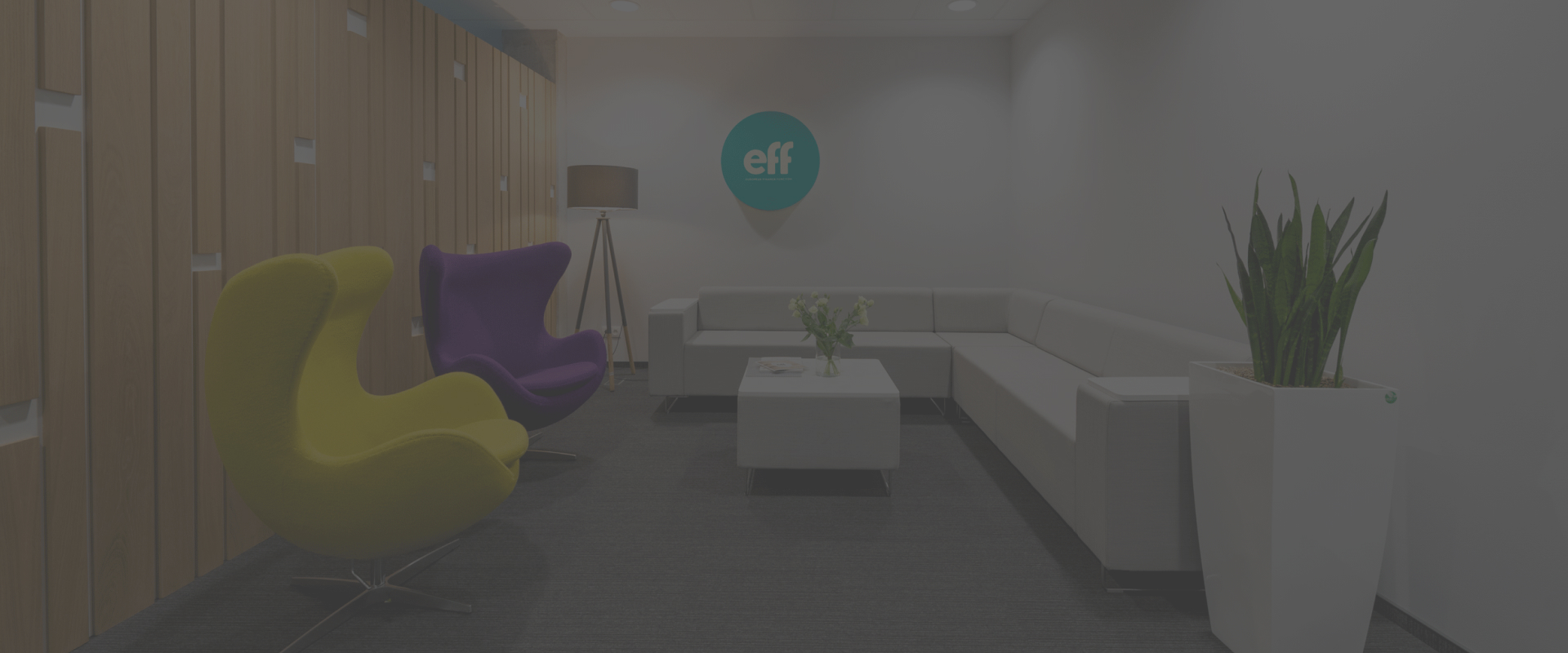 Dedication and professionalism
We understand the importance of communication with a client and promote a proactive approach to tasks we are charged with.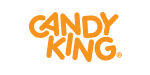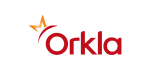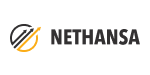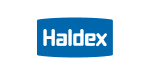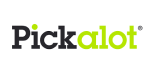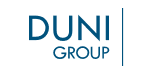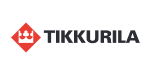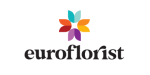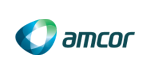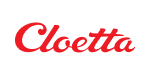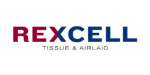 We are happy to recommend EFF company thanks to our successful cooperation so far. High quality of performed services, high availability and a wide scope of their offer are of a great value. Their trustworthiness is based on professional business service and efficient communication with a client.

We have the pleasure to work with Duni EFF within VAT Compliance services, which we can honestly recommend for any company seeking a professional support in tax related problems or similar. We can always count on their reliable advice and prompt answers to all of our questions. Duni EFF experts' big commitment and individual approach to a client cannot go unnoticed. Their high competence and vast professional knowledge ensure all our needs are met and it facilitates efficient cooperation.

Across the years of working with Duni EFF, we developed a fantastic professional relationship. Their services to us included AR and AP and I have to say, nothing was ever too much or too little for them to help us with. They were very efficient and knowledgeable, you could say I learned a thing or two from them! It was a pleasure to work with them.

Duni EFF are tax professionals in the European Union. In cooperation with them, I especially appreciate the individual approach to each case. In international sales, there are often non-standard situations, from which they always find a way out. Their experts have extensive knowledge and provide it in a very accessible way. Duni EFF is a proven, reliable partner in business.

We at Euroflorist are very pleased with EFF's high competence and ability to adapt to our changing needs.

During our 5-years of cooperation with EFF we have significantly reduced operating costs and improved quality and transparency of our processes. Very positive and somewhat unexpected for us is how fast and smooth implementations have been.

I would strongly recommend the services of EFF. We have transferred a large part of our AP processes to EFF. The transfer was very efficient and unbureaucratic. The employees of EFF are very ambitious, focused and it is a pleasure to work with them. Thus we were able to increase the reliability and quality of our AP with the same number of employees. Through the competence and experience of EFF, at a good value for money, we can concentrate better on our main business.