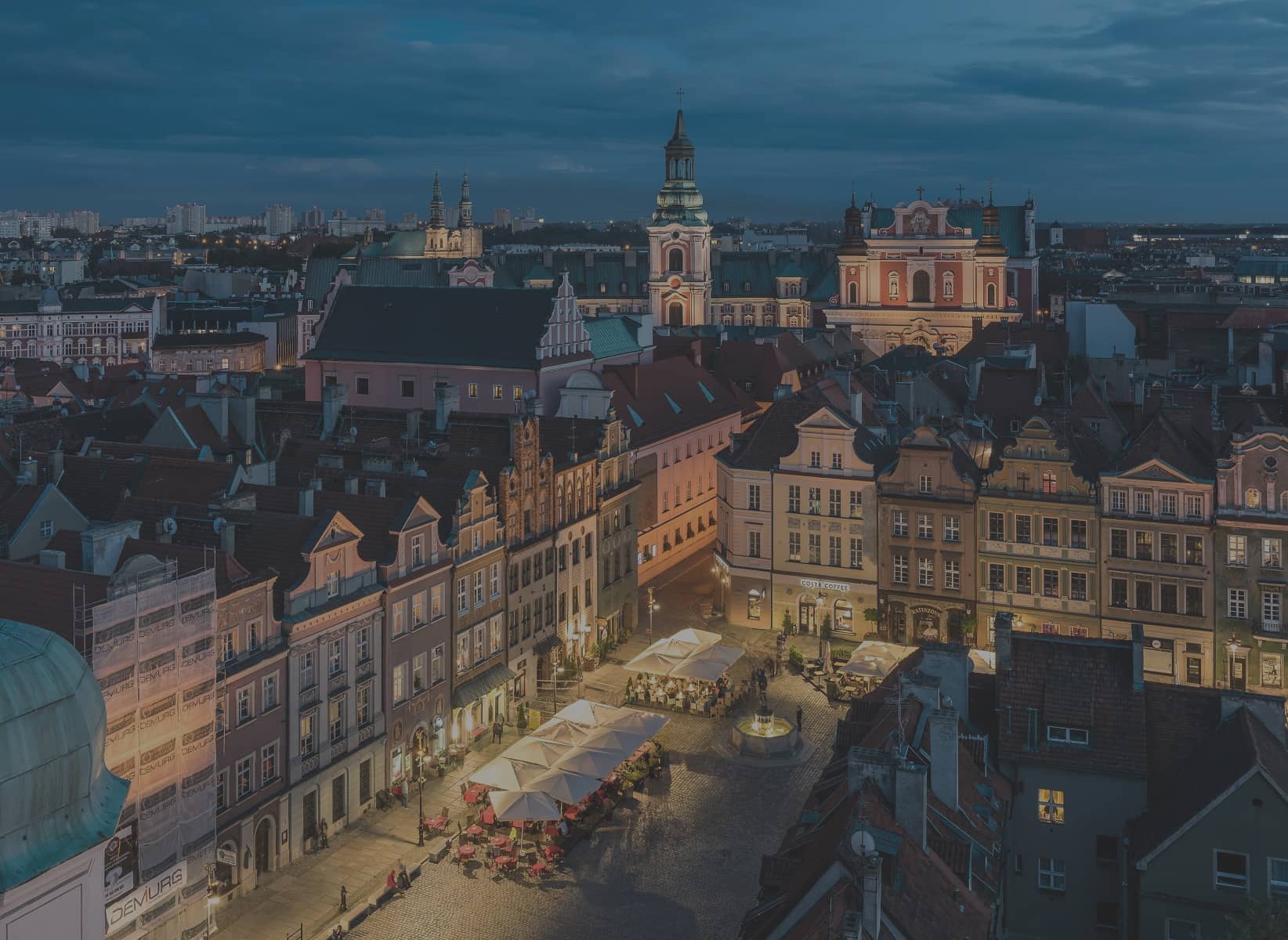 Your credible
international business
partner
Headquarters Poznań POLAND
---
Duni EFF Sp. z o.o.
Królowej Jadwigi 43 street
61-872 Poznań, Poland
VAT identification number (NIP): 9721136792
National Business Registry Number (REGON): 300251425
National Court Register number (KRS):00000249084
Company registered with the National Court Register kept by the District Court for Poznań – Nowe Miasto and Wilda, Economic Division.
Share capital: PLN 500,000.00 zł
Get in touch with us -


---
- we'll respond within 24 hours!
---
Frequently Asked Questions:
Questions regarding VAT Compliance.
1
Do I have to be a taxpayer to sell online?
Not every business owner selling online has to be registered for VAT. Entrepreneurs may be exempted from registering for VAT based on sales threshold or sales character. An annual income not exceeding a certain rate does not call for VAT registration either. However, it is important to remember, that exceeding any of those thresholds automatically call for VAT registration. Thresholds differ from country to country, hence it is essential to become familiar with local regulations in order to avoid penalties. When sales character is concerned, every country has their goods and services catalog, which details items that can be sold tax free regardless sales threshold.
2
What am I obliged to and what documents do I need to file after registering for VAT?
Statutory declarations which are subject to tax are all transactions that took place and have to be reported for VAT tax payment or refund. It is important to remember, that if you are a business owner registered for VAT, you are obliged to file periodic VAT declarations. Every EU country has their own deadlines and frequency of filing VAT declarations; usually monthly or quarterly. Take advantage of our expert knowledge and entrust us with filing your VAT declarations, EC Sales Lists (ECSL) – in case you are involved in movement of goods within EU (B2B transactions), Intrastat reports, and Standard Audit File for Tax.
Accounts payable.
1
We would like to optimize our accounts payable process, how can you help us with it?
The most essential initial phase of working with a new client is an analysis of their situation with ways to improve the accounting process in mind. It may come in a form of process automation of matching invoices with orders or opting for automatic payments instead of manual ones. There are number of ways to improve accounts payable field, which is why we encourage contacting us directly.
2
Why should we outsource accounts payable procedures?
Outsourced accounts payable increase effectiveness and generate substantial savings. The experience we gained through working with vast number of clients broadens our perspective on different processes and enables us to pick the best solutions to a given problem. Aside from that, we can swiftly increase or decrease workflow when need be, which translates into more flexible development of accounting processes.
Payroll services.
1
How can my business benefit from outsourced payroll services?
We are a competent service provider with many years of experience on the market under our belt. Our team comprised of 70 specialists is a guarantee of an utmost quality of services. Upon/after an extensive analysis we tailor our business offer to unique needs of our client.