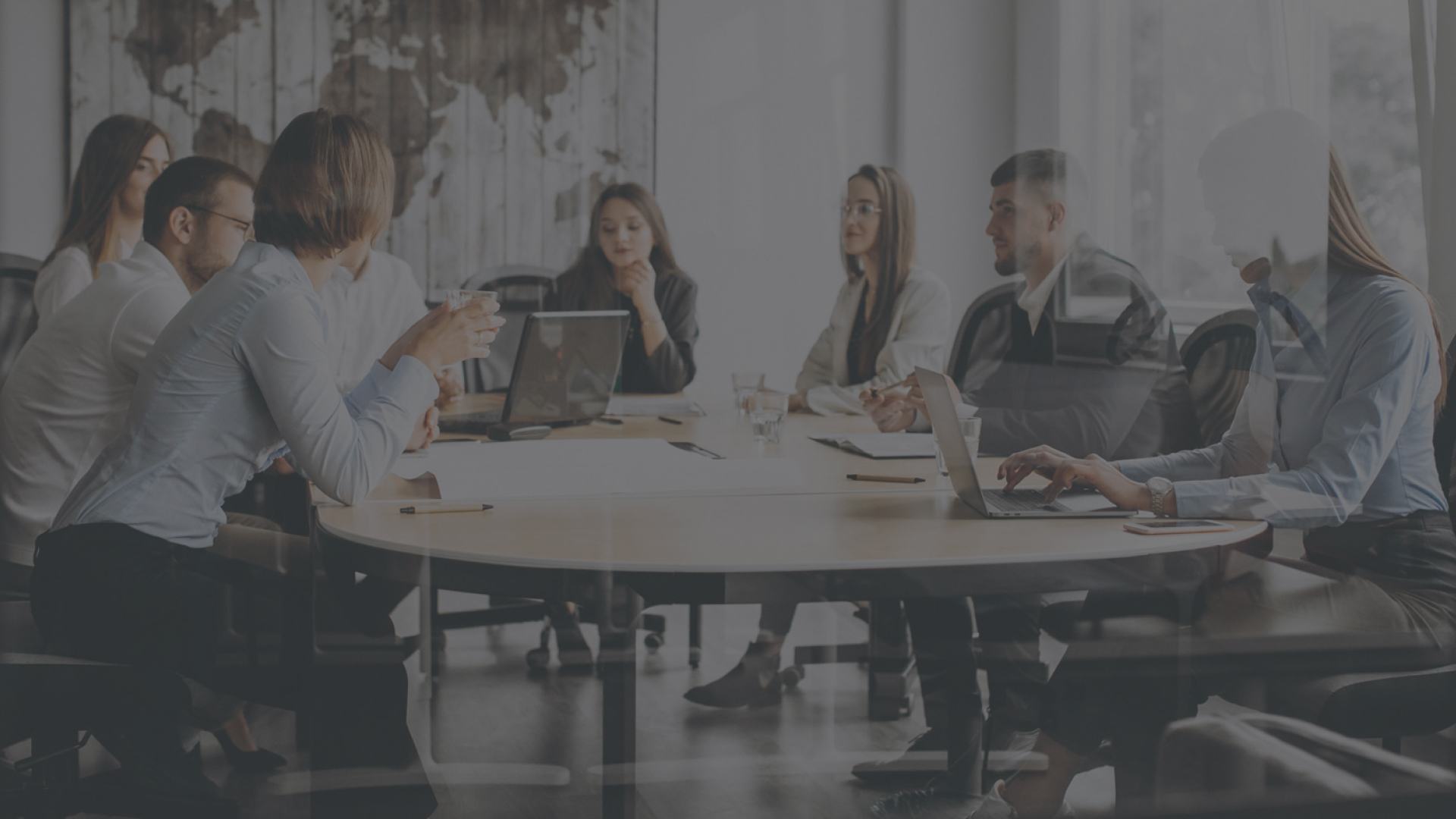 Keeping in contact with customers is fundamental to a successful business. EFF's Contact Center offers call campaigns on behalf of the client.
We build our Contact Center from the ground up, making sure that all services are professional and tailored to the client's needs. Our employees speak a variety of languages, which allows us to reach a large number of clients, and overcome cultural barriers.
Why us?
Maintaining a good relationship with a client, which ensures a long partnership, is the foundation of any successful business. This is why our company puts communication with the customer first, always searching for the best solutions.
What makes our company special is flexibility in terms of the tools we use, and services we provide. We do not impose any technological solutions on our clients – we can adopt the strategies and technologies used by our customers, enabling all processes to run smoothly. We can also offer specific technological solutions upon client's request.
Our quality of services stems from...
DATA SECURITY
safety of sensitive data ensured by a fully secured data base and a separate server environment

LINGUISTIC DIVERSITY
employing graduates of linguistics and native speakers

DETAILED FEEDBACK
detailed reports on target countries, telephone numbers, call type and time, Contact Center Agents

QUICK REACTION TIME
continuous monitoring of our assignments and allowing the client to prioritize tasks

FLEXIBLE TIME SCHEDULE
adjustment to various time zones

FULL CONTROL
monitoring Contact Center Agents' work and maintaining cost control

EFFECTIVENESS
establishing key performance indicators together with the client for measurable evaluation
"As a person responsible for staying in touch with the client and various institutions or companies abroad, I was fascinated to note how differently conversations may go, depending on the country I would call – how (in)formal my speakers were, how easy it would be to reach them or what approach they could have to assisting me with an issue I was handling. The most challenging aspect of this work was getting used to different time zones and having them in mind at all times, as there are some places with which we are unable to contact when working traditional hours (e.g. Australia, New Zealand, Japan). Naturally, working there required a lot of patience and resilience, but this has only made it more rewarding when I was able to finally reach a client and solve a problem. "
Our offer
Is contact with clients too time consuming for you? Would you rather focus on other business activities than solve sensitive issues connected with debt collection? Are you hoping to reach clients directly in order to present your new offer?
As an international financial center with years of experience, we are fully competent to aid your business performance. We can contact your clients regarding sensitive matters, and issues requiring diplomacy, assertiveness and determination. We can contact customers on your behalf concerning outstanding invoices, payment reminders, or in order to conduct a survey. We can also present your offer and ask about your client's needs. We carefully analyse your company's needs and propose adequate solutions which will facilitate communication with the client.
telephone campaigns according to the client's guidelines
contact regarding unpaid invoices
debt collection
courtesy calls
database maintenance and supplementation
conducting surveys
confirmation of marketing data
order confirmation
accepting claims and complaints
clarifying ambiguities
presenting new offers
email, SMS and live chat campaigns (subject to demand)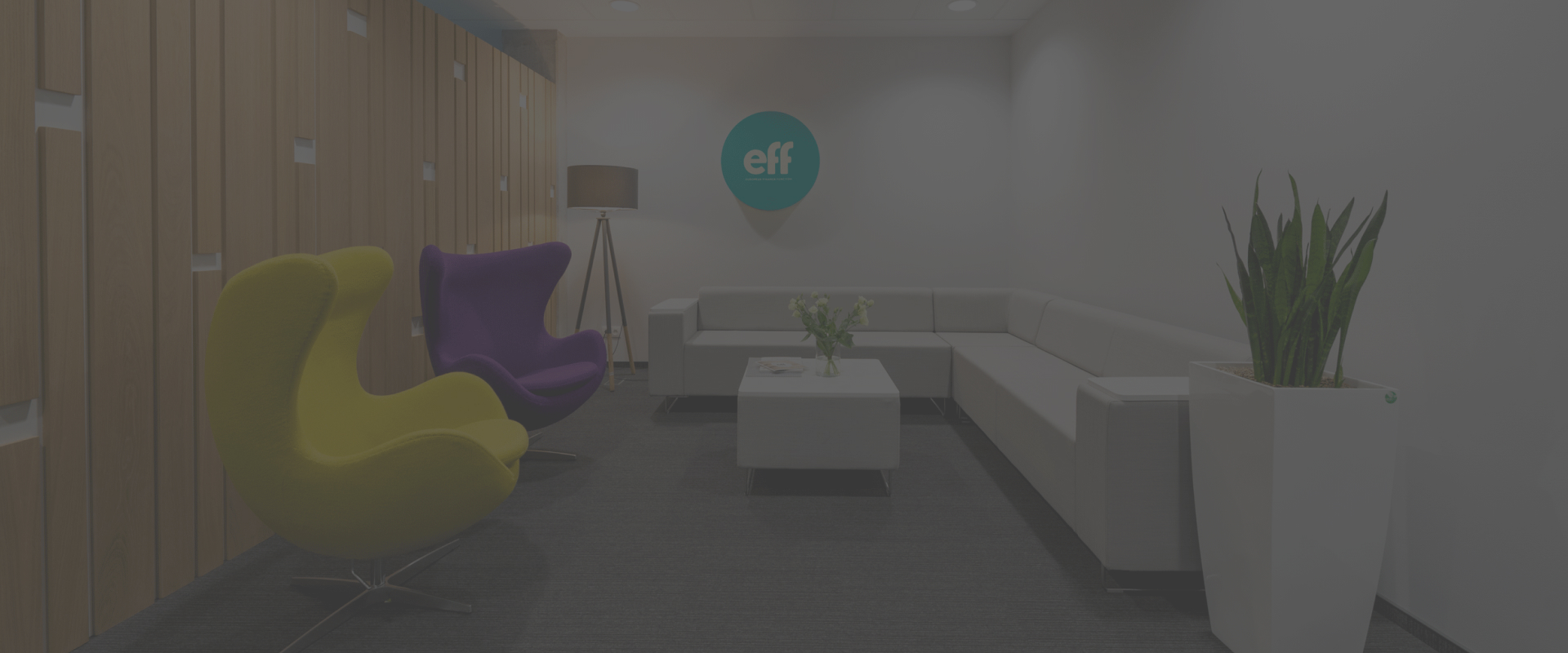 Are you looking for support in contact with a client?
Are you interested in dedicated solutions to reach more recipients with your offer? Are you striving for transparency and effectiveness of accounts receivables management?
Karolina Olivares
Team Leader Accounting