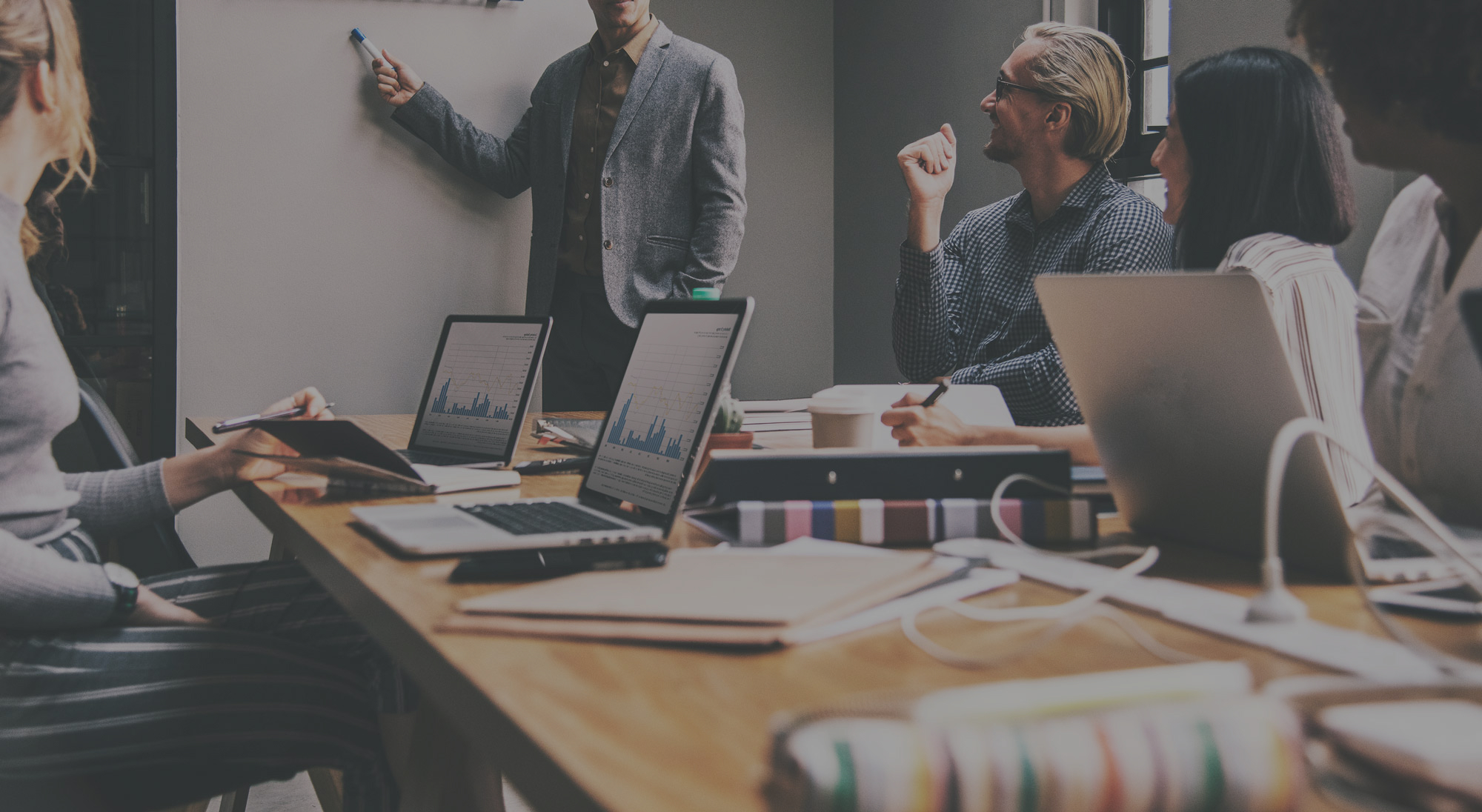 I would strongly recommend the services of EFF. We have transferred a large part of our AP processes to EFF. The transfer was very efficient and unbureaucratic. The employees of EFF are very ambitious, focused and it is a pleasure to work with them. Thus we were able to increase the reliability and quality of our AP with the same number of employees. Through the competence and experience of EFF, at a good value for money, we can concentrate better on our main business.
Jorg Schulz
Commercial Manager in Haldex
During our 5-years of cooperation with EFF we have significantly reduced operating costs and improved quality and transparency of our processes. Very positive and somewhat unexpected for us is how fast and smooth implementations have been.
Hans Petterson
Finance Director in Candyking

Across the years of working with Duni EFF, we developed a fantastic professional relationship. Their services to us included AR and AP and I have to say, nothing was ever too much or too little for them to help us with. They were very efficient and knowledgeable, you could say I learned a thing or two from them! It was a pleasure to work with them.
Sophie Thompson
Payroll Specialist in Cloetta UK