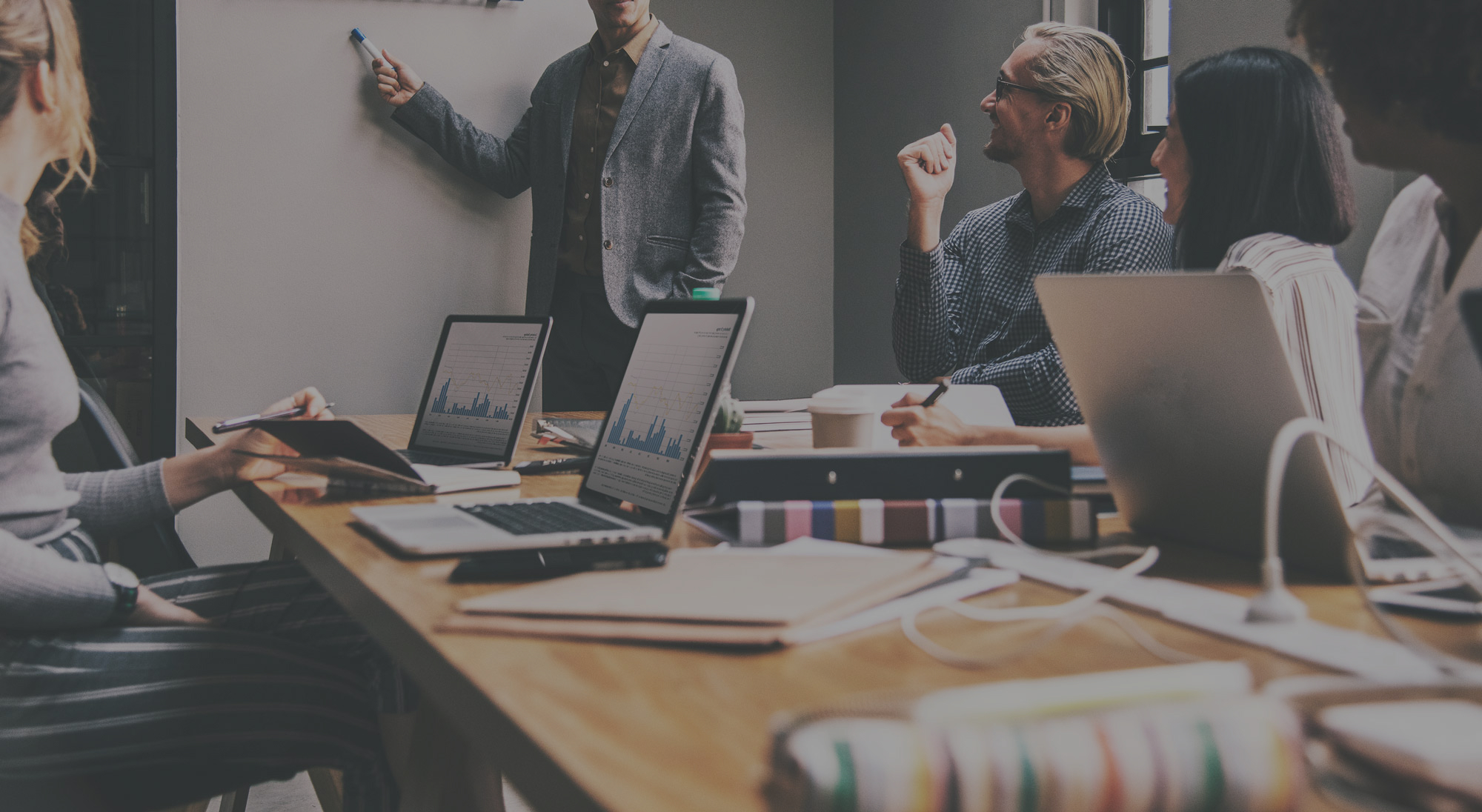 Consulting & Temporary work
At EFF we strive to make the accounts payable process as effective as possible. If you have the same goal in mind, why not try using our experience to improve your way of handling payables and take advantage of AP outsourcing? We employ a variety of specialists experienced in different ERPs and invoice workflow systems. We also pride ourselves on being able to think out of the box, which allowed us to introduce new solutions to our customers within their systems capabilities. An example of this can be presenting one of our customers with a way to enable electronic flow and archiving of invoices without having a fully functional workflow solution.
If you are wondering in which situations it may be beneficial to use our resources, we think the below business cases can be good examples:
Are you introducing new software? Our experts can help you tailor it to your needs and assure it is compliant with your accounting policy
Are your accounts payable KPIs lower than you hoped they would be? Let our specialist step in, analyze the situation and propose a solution for you. Afterwards, we can monitor the changes together and adjust the plan on the go to achieve the best possible result
Are you developing your AP process? Let us help you build the processes from the start and introduce the best industry standards
If you want to know more, please contact us!
You can also read the following case studies about companies that resorted to this part of our offer to help their needs within purchase-to-pay outsourcing:
Tikkurila Sweden
Haldex China
Haldex Sweden
No matter how effective your accounts payable process is, there are always times when there is too much work to handle. The reasons are countless – from the ones you can plan for beforehand like vacation periods, monthly closings or implementation of new software, to the more unpredictable, like sudden sick leave. Less employees doing the same amount of work or the work itself temporary increasing might lead to overtime which can in turn lead to growing employee frustration and a decrease in effectiveness.
This is an area where EFF can help as accounts payable outsourcing. We pride ourselves on being able to provide you with accountants that can quickly step in and help handle your processes. After the temporary need for additional workforce has passed, you simply return to the way things were before. A few benefits of using our temporary work services are:
No need to hire a new employee with a temporary contact when one of your staff members goes on paternity/maternity leave. You can take advantage of purchase-to-pay outsourcing – the support from one of our specialists that will work with you externally from our office. We will easily adjust if you require lengthening or shortening the work period
Taking off the pressure during a new software implementation period. Your employees will need time to learn new software before it can be used to its full potential, or maybe they need to make time for testing. We can help by doing the tasks you wish to delegate. We can also help you with the implementation altogether as this is part of our offer as well. Check here to read more.
Continuity of work during vacation periods. It is great to take a long break during the vacation period but unfortunately work rarely stops, especially in accounts payables where the flow of invoices and payments needs to be sustained. Quite often you might need to juggle multiple duties and implement a complex back-up system during the summer period. Why not make it easier by using our services and let our specialists handle the work in the AP outsourcing process?
Skilled back-ups in case of sickness. You never know when a staff member might fall ill. It might be during the periods where you need your employees the most, like the monthly closing. How useful would it be to have a team of trained specialists ready to step in?
If you want to know more, please contact us!
You can also read the following case study about a company that resorted to this part of our offer to help their needs within purchase-to-pay outsourcing:
Tikkurila Sweden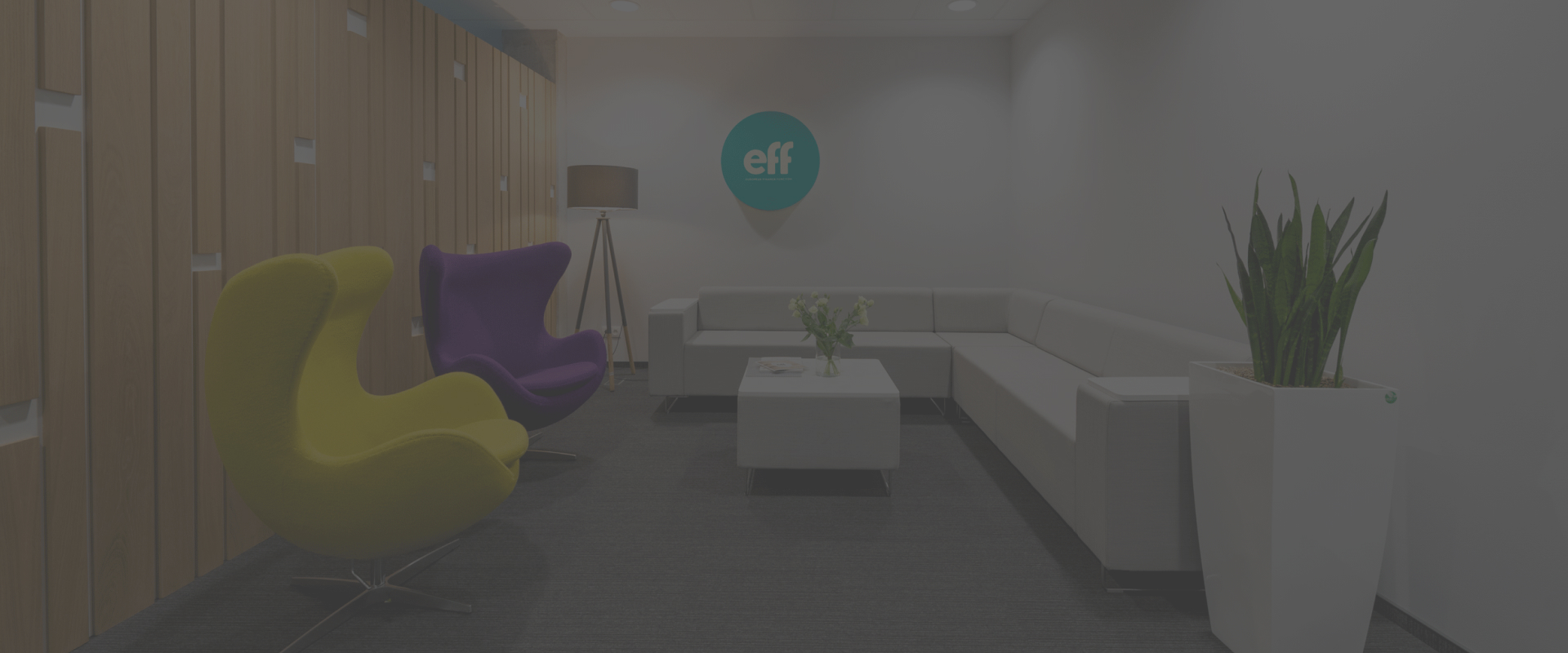 Does processing your invoices take too long and you receive a lot of reminders?
Do you want to make your AP/P2P process more efficient? Does it generate you more costs than you anticipated? Are looking into outsourcing it?
Łukasz Gauza
Team Leader in Accounts
Payable Department