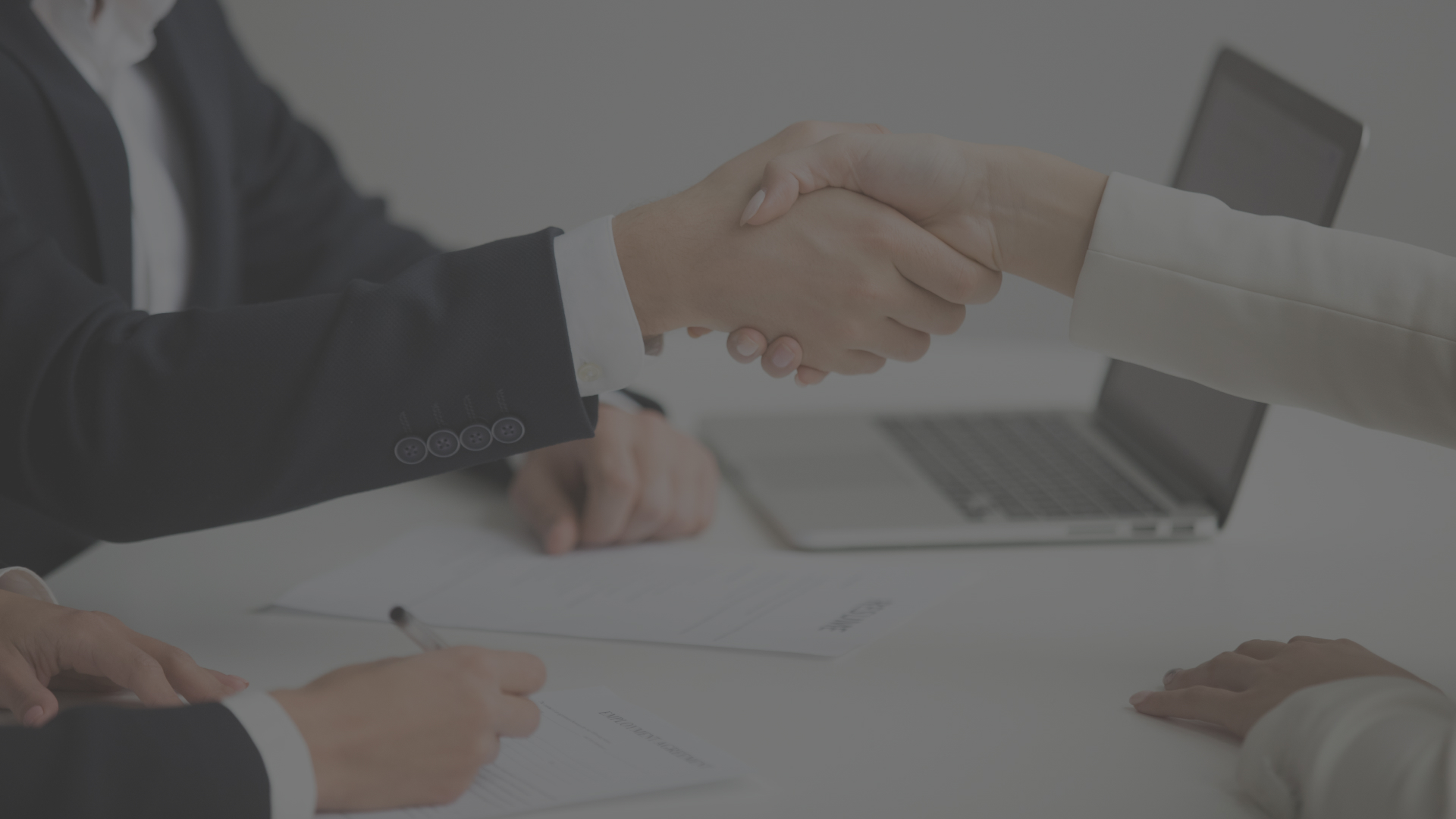 Through our more than 15 years of experience EFF had the chance to work with many different clients representing various industries. That gives us better insight allowing us to tailor our services, including accounts payable outsourcing services, to our customer needs as we know how to work with both production and service companies alike.
Another strong point of EFF is the fact that often our clients are capital groups with entities across multiple countries. Thanks to that we have experience with working in different legislative environments and our customers can benefit from having one point of contact for all their accounting needs.
We are sure we can help you too!