Business travel expenses processing
EFF's accounts payable outsourcing services also include settling travel and personnel employee expenses. This procedure can be a bit difficult but thanks to our modern program, employees find it quite straightforward. Within the program each employee has their own account and a designated approver. This particular AP outsourcing process consists of:
Creating a travel expense report by an employee
Approval or rejection of the report by the employee's manager
Checking the report by a specialist in Duni EFF
Processing the report in your ERP system
Preparing payments for employees
The procedure itself can be challenging due to changing law regulations within different jurisdictions but thanks to our specialists, employees are informed about any changes and every problem can be solved quickly. Moreover, EFF's employees have substantial knowledge of different accounting software related to travel expenses, one of them being SAP Concur - a program known worldwide, especially for international companies settling personnel costs. This is why EFF's AP outsourcing services provide support even in such complex manners which are not necessarily always included in other offers.
If you need any assistance, please do not hesitate to contact us!
You can also read the following case studies about companies that resorted to this part of our offer to help their needs within purchase-to-pay outsourcing:
Haldex Poland
Duni AB
Duni Sales Poland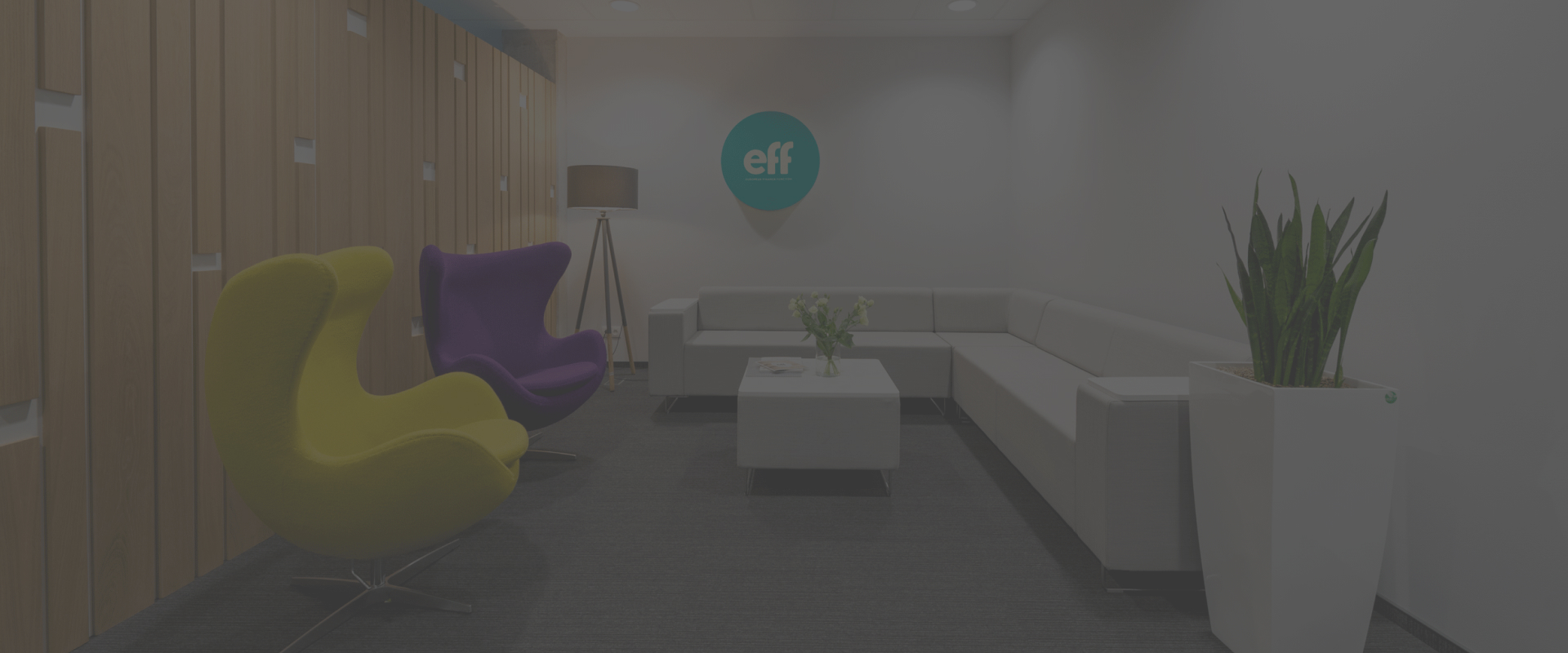 Łukasz Gauza
Team Leader in Accounts
Payable Department