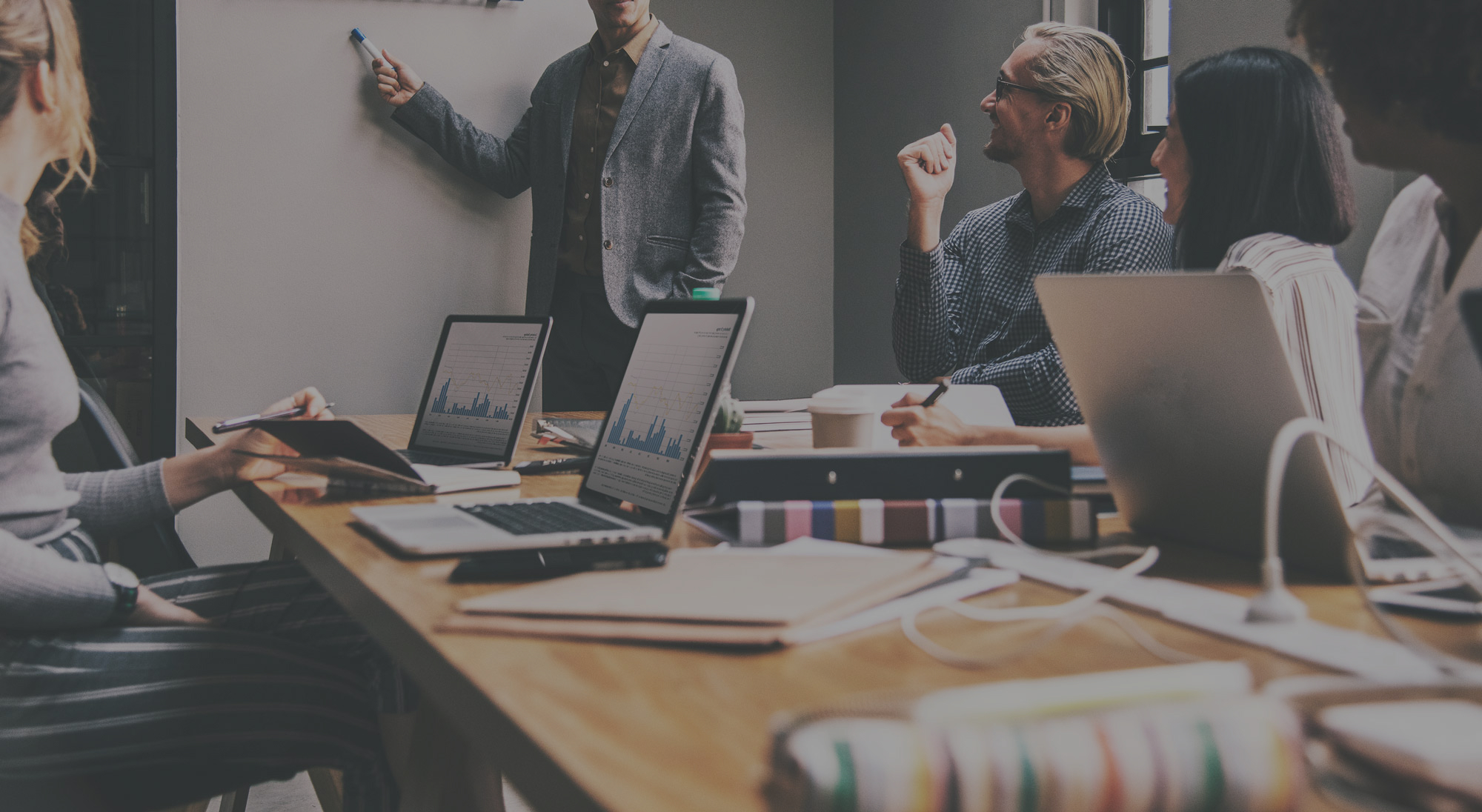 Comprehensive

accounts payable


services
Trade accounts payable services fall into the scope of our expertise. Effective document flow is essential for optimal functioning of any given business.
Effective bookkeeping of accounts payable is crucial for proper functioning of a company. Any potential mistakes, as a result of inaccurate cost classification, may lead to a deterioration of financial liquidity and cash conversion cycle, and any delays in financial documents flow may eventually damage relations with business partners.
We will be happy to support you in bookkeeping of your company and handling all required documentation. We will also take care of any payables generated from supplies and services provided for your business.
Take advantage of outsourced bookkeeping for your international company. As a credible business partner, we have our clients best interest in mind. Our team of experts will take care of financial procedures so that you can focus on growing your business. You can rest assured your bookkeeping is handled properly when done by experienced accountants.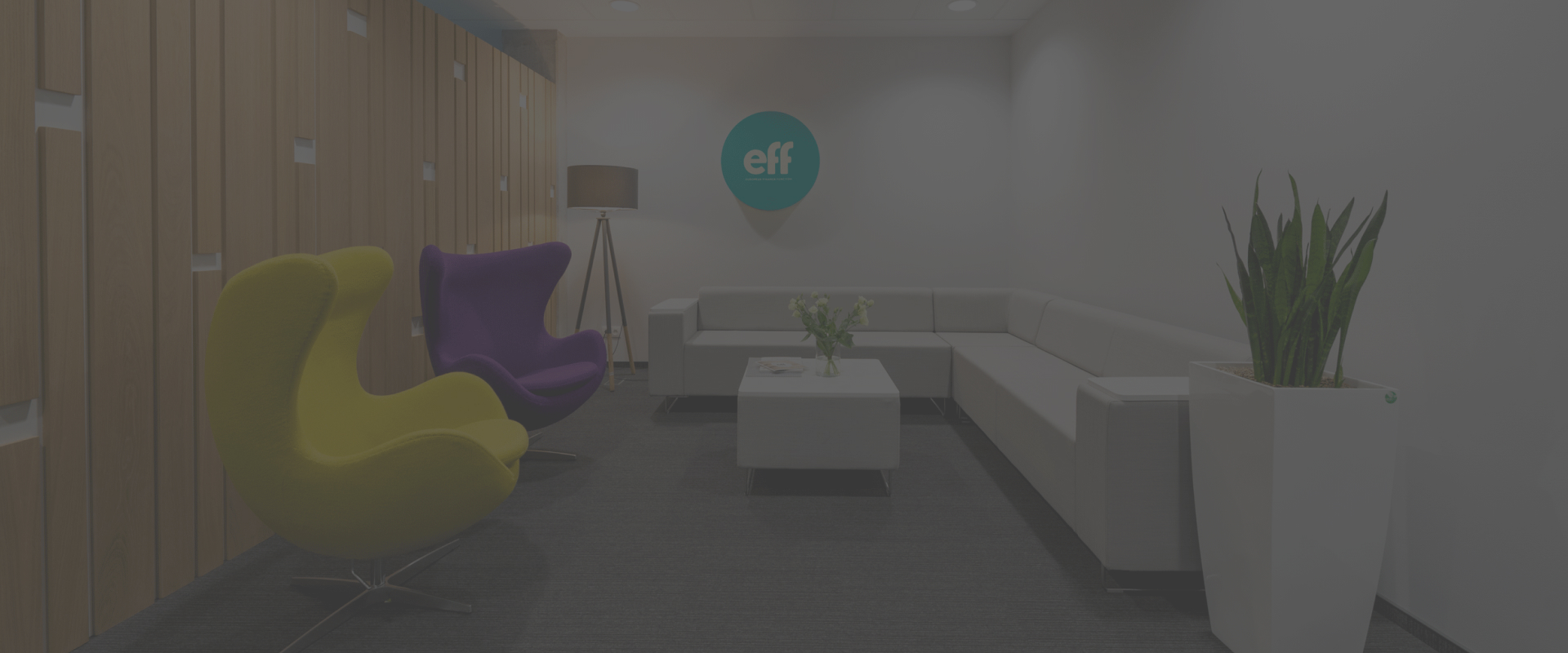 Thanks to our experience in working with ERP systems and workflow, we are able to efficiently and quickly determine aspects worth improving.
See what we can help you with: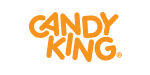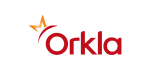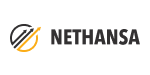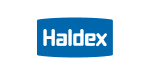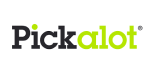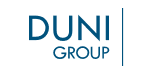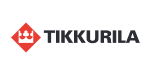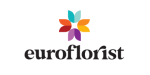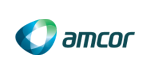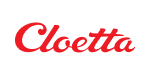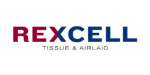 We are happy to recommend EFF company thanks to our successful cooperation so far. High quality of performed services, high availability and a wide scope of their offer are of a great value. Their trustworthiness is based on professional business service and efficient communication with a client.

We have the pleasure to work with Duni EFF within VAT Compliance services, which we can honestly recommend for any company seeking a professional support in tax related problems or similar. We can always count on their reliable advice and prompt answers to all of our questions. Duni EFF experts' big commitment and individual approach to a client cannot go unnoticed. Their high competence and vast professional knowledge ensure all our needs are met and it facilitates efficient cooperation.

Across the years of working with Duni EFF, we developed a fantastic professional relationship. Their services to us included AR and AP and I have to say, nothing was ever too much or too little for them to help us with. They were very efficient and knowledgeable, you could say I learned a thing or two from them! It was a pleasure to work with them.

Duni EFF are tax professionals in the European Union. In cooperation with them, I especially appreciate the individual approach to each case. In international sales, there are often non-standard situations, from which they always find a way out. Their experts have extensive knowledge and provide it in a very accessible way. Duni EFF is a proven, reliable partner in business.

We at Euroflorist are very pleased with EFF's high competence and ability to adapt to our changing needs.

During our 5-years of cooperation with EFF we have significantly reduced operating costs and improved quality and transparency of our processes. Very positive and somewhat unexpected for us is how fast and smooth implementations have been.

I would strongly recommend the services of EFF. We have transferred a large part of our AP processes to EFF. The transfer was very efficient and unbureaucratic. The employees of EFF are very ambitious, focused and it is a pleasure to work with them. Thus we were able to increase the reliability and quality of our AP with the same number of employees. Through the competence and experience of EFF, at a good value for money, we can concentrate better on our main business.